Jose Mourinho comes in support of his apprentice, says it's the 'brutality' of football
A piece of news that was in the air turned true when Chelsea turned against their club legend Frank Lampard and fired him as the Blues boss.
Chelsea were struggling since their loss to Arsenal on boxing day and a string of disappointing performances continued. They did manage a win against Fulham but they were far from their best, leading to a shambolic loss at the King Power Stadium against Leicester City.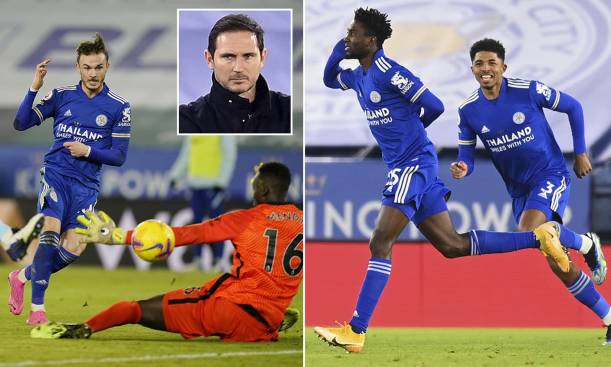 All this ended Lampard's run as the Chelsea boss after just 18 months in charge, with Thomas Tuchel, the ex-PSG boss taking over.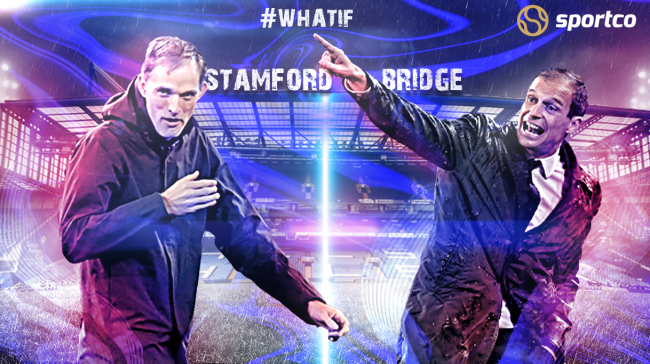 Frank's ex-boss and Tottenham's current boss Jose Mourinho felt sorry for his former player. 
The Portuguese has himself had two spells as a Chelsea manager, both ending mid-season, and he is probably the best person to be well aware of the expectations at Stamford Bridge.
While talking to reporters, Mourinho said, "I don't think Frank wants to speak to me or with anyone apart from his close friends and family. But I am always sad when a colleague loses his job. And Frank is not just a colleague, he is an important person in my career, so I feel sorry for his sacking."
"But it is the brutality of football, especially modern football so when you become a manager you know that sooner or later it is going to happen to you."
However, the question is was this sacking needed? To be 'Frank', no other manager could've done something different, and Chelsea's position in the table is perhaps their own performances and nothing wrong tactics-wise.
Lampard was in charge of the Blues for 57 games, where he won 28, lost 18, while 11 were draws. That is by no way a poor record for a manager who has had just 18 months to settle in with players newly drafted into the squad.
Chelsea do seem to be underperforming at the moment and a ninth spot is something no one would want midway but the situation in the top-flight is currently all about just hanging there and learning from your mistakes.
Seeing Chelsea's points, a run of even three games could get them back to the top four or even the title race because the 2020-21 season has been that way. 
Teams have had their struggles but a team that rectifies it sooner, comes back in control again, more understandable when you see Manchester United on top, while Tottenham who beat them 1-6 at Old Trafford, currently fifth with a game in hand and seven points off the top.
The situation seems to have worsened for the board and everyone at Stamford as even the rumored candidate to take over the job, Tuchel will also take time to settle.
It will be difficult for him to get the combination of players right, make them perform in the league, and also ensure that things improve in a season that has seen so many variations.
It would not be surprising if same time next year, we may be in the same situation, discussing another potential Chelsea managerial candidate, considering the trends of modern football.