Mourinho doesn't think Tottenham can play high-intensity Football from the first minute
The Spurs boss Jose Mourinho has told that his team is not physically ready to play the kind of football Liverpool plays.
In the Premier League game between Tottenham Hotspur and Liverpool, two teams adopted two completely different kinds of approach in the first half. While Jurgen Klopp's Liverpool was on the front foot right through, Mourinho's Spurs was sitting really deep and was just looking to keep themselves in the game with their defensive skills.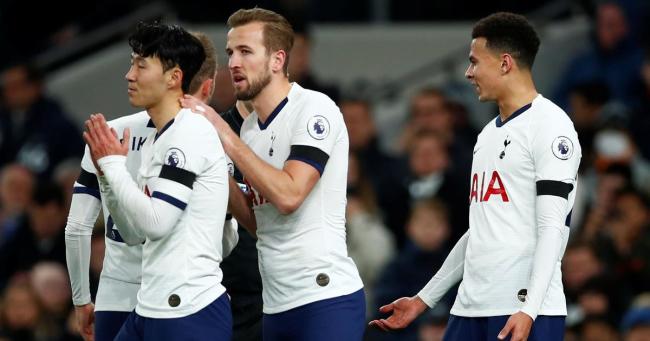 Spurs hardly made any sort of play in the first half as all their focus was on man-marking and tackling, rather than intensity. They, however, changed their approach in the last 20 minutes of the game and showed some good intensity.
When Mourinho was asked in the post-match press conference what was the reason behind Spurs two different kinds of approach in two halves, the Portuguese said that for the players to be able to play the way a manager wants them to, they need to spend enough time under the manager to "physically adapt" to his style of play.
Liverpool is comfortable playing Klopp's style of football because Klopp has been working with them for the last five years and the players have physically adapted to what he wants them to do.
Tottenam can't play the whole game the way they played the last 20 minutes against Liverpool. If they try to do that from the first minute of the game, they would collapse because the players are not familiar to that style of play.
"It was about the plan. Liverpool works with this coach for about five years, the players are totally adapted physically to the football that he wants to play, and this is a very important thing." Mourinho told the reporters.
"If we tried to play the way we did in the last 20 minutes from the beginning, I think we would collapse because the players are not used to playing in this style." Mourinho further added.
Featured Image Credits: Sky Sports