Napoli sets date to resume training despite extended lockdown in Italy
Despite Italy being on a lockdown at the moment due to COVID-19 pandemic, the first team of Napoli will resume training from Wednesday.
Italy currently leads the chart in terms of the no. of casualties from COVID-19. 
627 deaths were registered in the country on 20th of March with the no. of new cases being more than 6,000.
The government authorities are struggling to find an exit route from the devastating pandemic they have been hit by.
There is no clarity as to when the national lockdown will be lifted, but it is understood that 3rd of May has been set as a potential date for the resumption of Serie A action.
It looks unrealistic at the moment, but the clubs have already been planning their training schedule.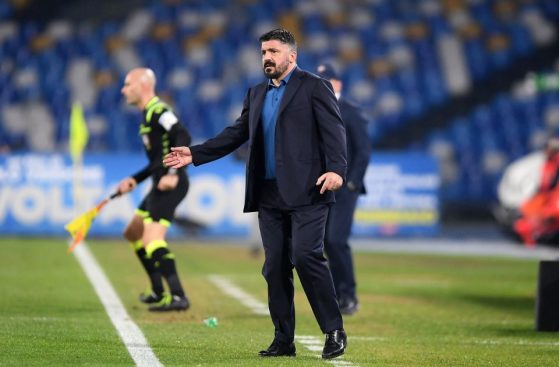 "SSC Napoli announces that the team will resume training at the Technical Center on Wednesday 25 March with a morning session," a statement released by Napoli read.
Napoli currently stands at no. 6 in the Serie A points table with 39 points in 26 games.
They have not lived up to the expectations in Serie A, but they have done decently well in the Champions League.
They are in Round of 16 in the Champions League at the moment where they are leveled 1-1 with Barcelona after the first leg.
Apart from Napoli, Lazio might also ask its players to return to training soon, however they haven't released a statement yet.
The players' union in Italy is not on the same page with the clubs and is of the view that the resumption of training might turn out to be dangerous for the players at this point in time when the no. of cases is still rising in Italy.
Ten players from Serie A have been tested positive for COVID-19 so far which include two players from Juventus, five from Sampdoria and three from Fiorentina.
Featured Image Credits: sscnapoli.it