Premier League clubs with most penalties awarded in 2020!
Penalties!! We've already had several discussions over the topic, and there are so many allegations and false narratives in and around the Premier League. To start with the most commonly used words on the social media platforms when a rival club wins.
Let's have a look at the top competition among the top 6 Premier League clubs when it came to winning penalties in 2020:
1. Leicester City - 13 Penalties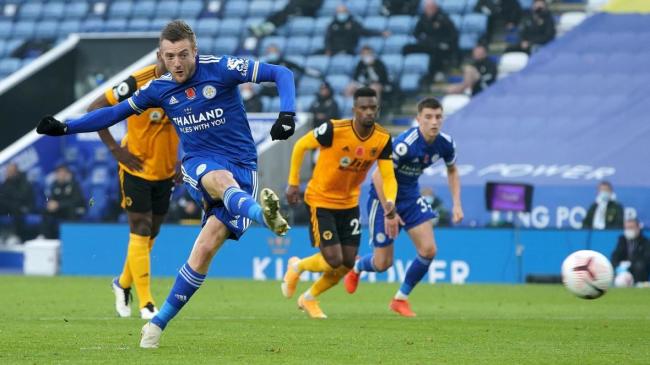 Unexpected? Obviously, because the reality is often something else. Leicester City won 13 penalties in the year 2020, ten of which came in the 2020-21 Premier League season.
Jamie Vardy has fired six of them and missed one, while Youri Tielemans scored two, and Kelechi Iheanacho has missed one too.
2. Manchester United - 11 Penalties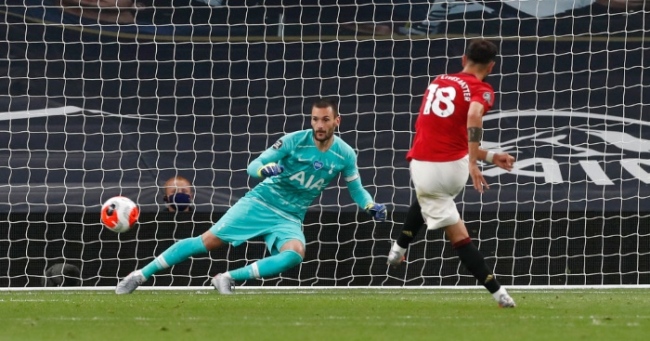 Well, this was expected, wasn't it? However, what you don't know is Manchester United won lesser penalties in 2020 compared to 2019 in the Premier League, 11 compared to 2019's 14.
However, when we talk about all competitions the year 2020 saw United win 21 penalties. Staggering!
3. Manchester City - 10 Penalties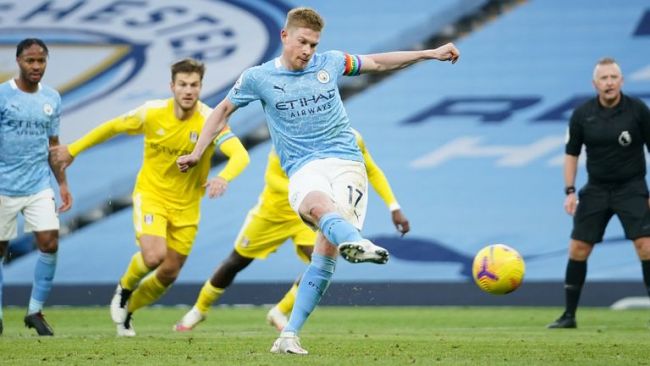 Despite not being that far away from the top spot here as well, Manchester City's conversion rate certainly shows why they are not so concerned about them. 
No club missed more penalties in the Premier League than Manchester City in 2020, before a run of three consecutive successes was disrupted by a Raheem Sterling miss.
City started with missing three on the trot, with three different penalty-takers but since Kevin de Bruyne has taken over the responsibility, things seem better despite the Belgian missing one of his three attempts.
3. Chelsea - 10 Penalties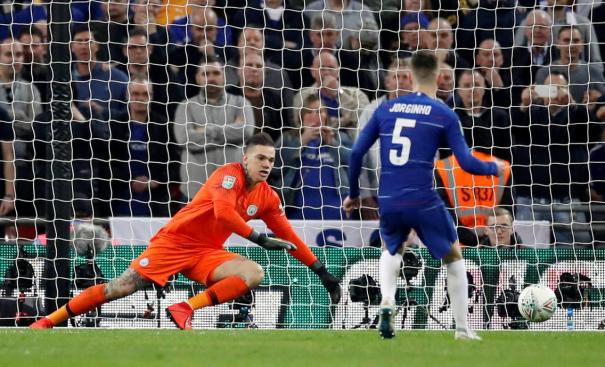 Chelsea managed to win ten penalties in 2020 in the Premier League and scored their first five. However, in the second half of the year, they fired only three behind the net.
It was Jorginho who missed those two penalties, and things didn't end there as he missed a couple more in the Champions League.
4. Liverpool - 6 Penalties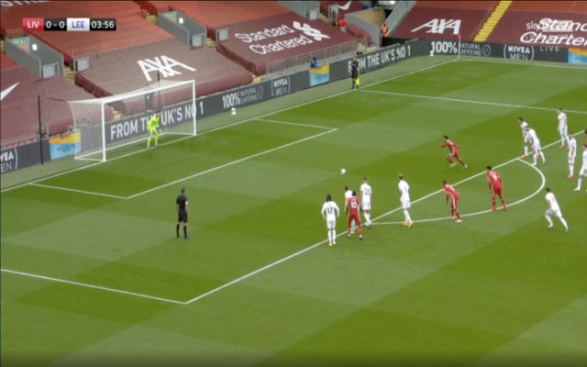 Liverpool won six penalties in the Premier League and scored all of them. Mohamed Salah was always burying the ball into the net ensuring that 2020 becomes the second calendar year in which Salah scored all his penalties.
5. Tottenham and Arsenal - 4 Penalties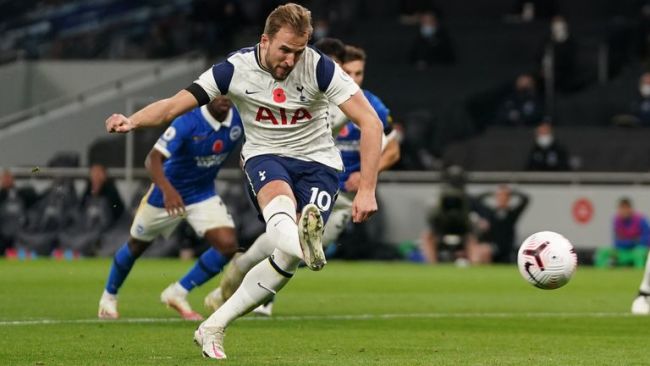 It was Heung-Min Son and Dele Alli who shared the responsibility when Kane was away with injuries. However, he was back on it after the lockdown after he scored two himself.
Arsenal too, haven't won a lot of penalties but the good part is they have a brilliant record in it despite having four different takers on separate occasions.
Despite the numbers, it is always 'VARpool' or 'VARchester United' when it comes to claiming penalties in the Premier League. What is the reason behind all this? the success and history of these clubs is surely undoubted, but people now have found a new way to ridicule these clubs.
Some say that the referees are biased, while some even comment that the system is rigged and only the big teams leverage out of it. However, if there's something called 'reality' that exists in the world, you could agree to the fact that there may be some biased opinions at the moment but there's no way that every decision made could easily fool millions of people.
The unfortunate part about it is a lot of people find ways to blame someone after a poor performance by their team, and who is their first-choice? VAR.
Klopp also made a recent jibe at the Red Devils considering the amount of penalties United win, Jose Mourinho too but the numbers do not show much difference.
The concern here is more of how the penalty was won too. Wingers tend to get down way too easily, as soon as they feel any contact, something that was not the idea before. However, it is not possible to judge whether it was intentional or unintentional because we have seen a lot of actors who pretend very well.
The best fix for this? The 'clear and obvious error' method is effective but all the referees need to be instructed of considering the same procedure to judge an issue and not put their judgments on the table as a penalty for one is denied by another.
This leads to people resorting to making more fake news out of it, and thus, a penalty incident given in one game should be given in any other game too unless there is a strong reason to present, something that seems legitimate and not 'rigged.'
featured image credits- si.com