The English Premier League is SUSPENDED!!!
Due to the continued spread of the disease now termed an epidemic by the World Health Organisation (WHO), Corona virus aka COVID-19, the Premier League after a meeting with shareholders on Friday, 13th March, 2020, decided to suspend the premier league till 4th April, 2020, "subject to medical advice and conditions at the time". 
As a result the EPL fixtures which were supposed to take place this weekend will now be postponed till the next three weeks, the first weekend of April.
The Premier league had earlier announced on Thursday that its fixtures would take place as scheduled. However, the English FA, Premier league and the EFL unanimously took the decision at an emergency meeting on Friday midday after Arsenal manager, Mikel Arteta and Chelsea winger, Callum Odson-Odoi were declared by their respective clubs to have tested positive for the marauding virus.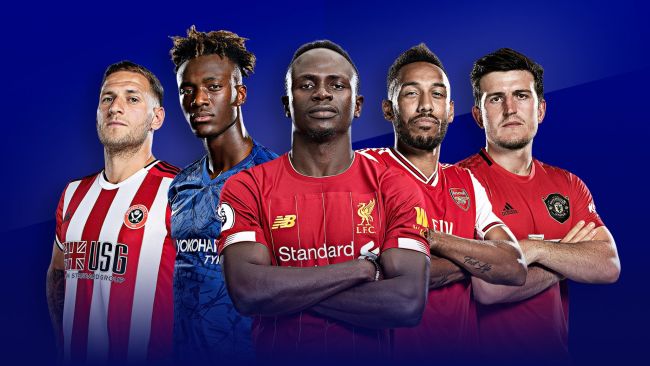 This is in tandem with the decisions of the Spanish La Liga, Italian Serie A, the French Ligue 1 and even the Union of European Football Associations (UEFA) which had earlier in the week also suspended all matches in their respective competitions till further notice.
This is another episode in a series of social activities which have been cancelled or interrupted in order to curtail the increasing spread of the virus, particularly in Europe.
Football and sports fans in general will be hoping a solution to the COVID-19 problem is found as soon as possible, so that the various sports activities and their cycles that have been either cancelled or postponed will not be extremely disrupted.
Fans and players of the EPL for now will have to wait until the next three weeks to enjoy more of their beloved game.
Featured Image Courtesy: English FA