Rain of goals, records broken in the English top flight
Salah 'Mount' pressure on Manchester United and breaks the record of African top scorer in EPL. 
Mason Mount score his 1st hat-trick for European champions Chelseafc.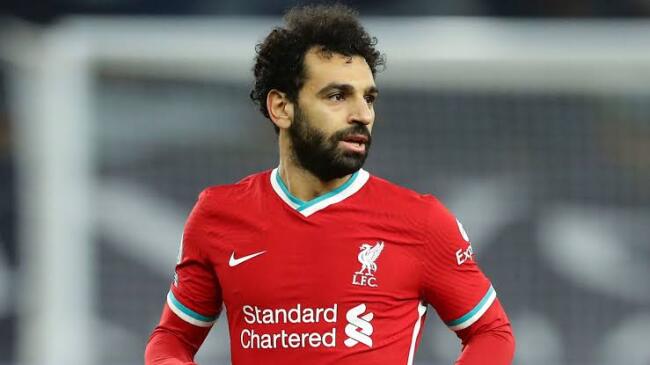 Egyptian player and Liverpool's No. 11 Mo Salah has broken the English Premier League of the highest-scoring African football player previously held by Chelsea legend Didier Drogba.
His hat-trick during Liverpool's match against Manchester United has made his premier league goals for the season 2021/22 to stand at nine and 14 in all of the competitions.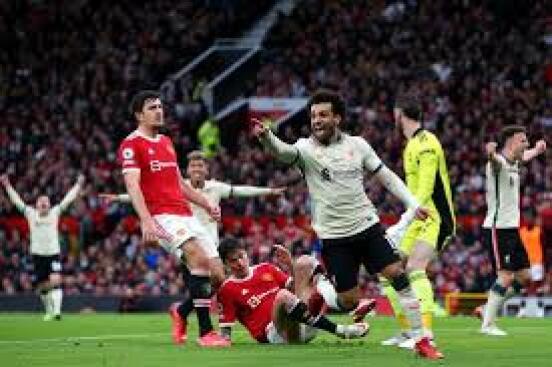 The three goals increased his total goals for the league to stand at 107 goals within the 167 matches he has played.
He has broken the record that was held by Drogba of 104 goals out of his 254 appearances in the English top flight.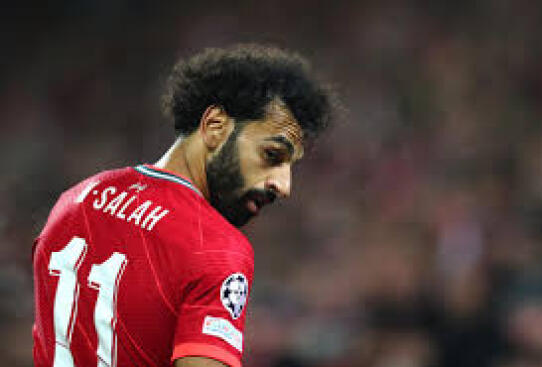 Congratulations to the Egyptian, Mohammed Salah & the entire Liverpool family for breaking two records in a single match. 
I'm pretty sure you, yes you obviously know the other record broken. No need of adding salt to a fresh wound. Hey! FT 0-5 what a beating.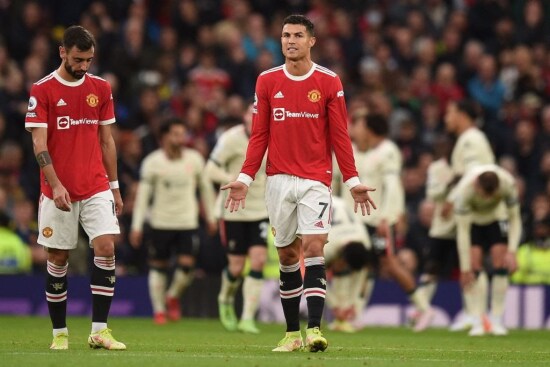 Having said that, Mason Mount filled in the boots of Romelu Lukaku who's currently injured by scored a hat-trick during Saturday's fixture against Norwich.
In the match between Chelsea & the minnows, Norwich, two records were set as well; Mount's first hat-trick for Chelsea & Chelseafc 7-0 score in recent times. Not sure when last it happened, ask TimauOSC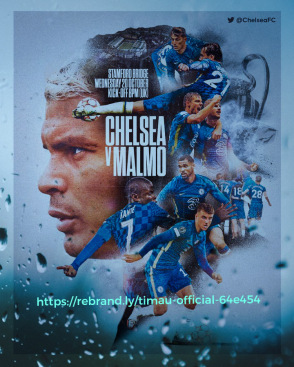 What a plentiful of goals just in a single weekend.
Like and share on all your social handles.