Racism in Sports - A regressive thought process still prevalent in the modern era
When we hear the word racism, we think about how it has affected society in so many ways; Racism has been a prevalent problem in sports and our society in general.
Discrimination towards Africans-Americans and Asians have been the worst; they are the most affected people throughout the century. 
Racism has been a prime problem that has led to many protests worldwide; the amount of ordeal black people face in some countries is unfortunate. 
Many black people are oppressed from speaking up for their rights; some are being killed for raising their voice against racist because most of them are white people who don't face any consequences for using racial slurs. 
There have been many protests against racism globally; the very recent one happened in May 2020 when a police officer killed a black protester, which sparked massive outrage in the USA. Many people came in support of black people. They used #BLM (Black lives Matter); other countries also joined the USA to support BLM.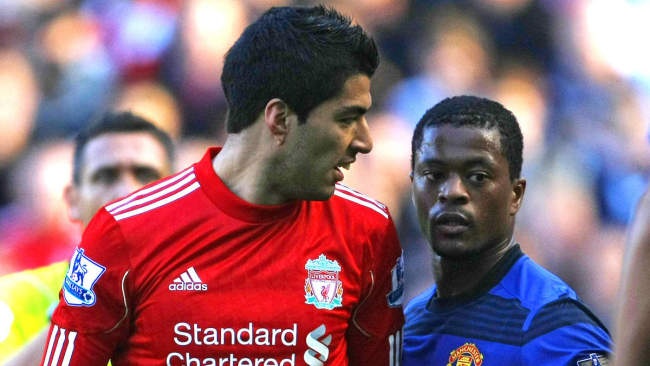 In sports, players have been the victim of racism and how fans have used racial slurs. During the match, they use racial slurs, have been whistled, abused if they do not perform well in the game, and face criticism. 
Racism has become a stain in society and sports, which is difficult to eradicate; FIFA has a new set of rules to eliminate discrimination in football. 
If fans use any racial slurs, they will be banned from seeing the games for eternity and fined, too; they should implement specific rules to tackle racist fans in the world. In football and other sports, they should imply such regulations to get rid of racism.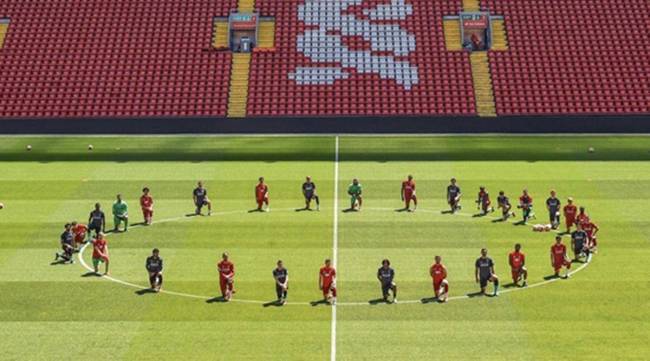 When the movement black lives Matter triggered the globe, sports worldwide came together to pay their tribute to the campaign. Sports authorities have come up with many norms to tackle racism; still, it has not improved during the game. 
 A recent incident happened during Australia vs India test match when few spectators called Mohammed Siraj "Brown Dog" and "Big Monkey" from the SCG stands; this led to a 10 minutes halt in the match; later, they removed them from the stands. 
These incidents have become very common during such games; even after taking strict action, fans still do not learn and repeat the same thing. 
All sports stakeholders including national sports federations and sports governing bodies, professional and amateur sports clubs, sportspersons, fans, governmental institutions, municipalities, media, civil society organizations, sponsors should consider taking strict action or ban them from watching the match for a lifetime, though many players do educate their fans by wearing "say no to racism" spread the vital message globally; there are many famous sports players who play a massive role in exhibiting important messages for their fans not to discriminate and prevent others' for doing the same and support black lives.  
Featured Image Credits - news.sky.com