Records that can be broken in the FIFA WC 2022
The prestigious tournament of the World Cup brings the entire world together as 32 teams eye for the title of World Champions. The 2022 edition of the FIFA World Cup kicks off with host Qatar opening the tournament against Ecuador in Group A on November 20.
The World Cup is braced with several records over time. This year should also be no different as FIFA World Cup Qatar, 2022 will provide several players and national teams with an opportunity to break and set new records.
Lionel Messi can go above Diego Maradona, in this World Cup record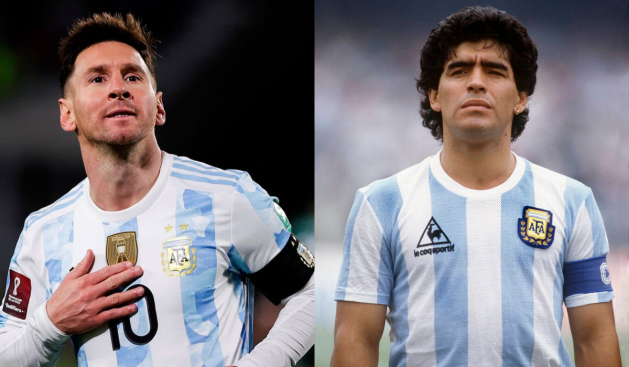 Two of the greatest of all time, Diego Armando Maradona and Lionel Messi are notable names here, as the former currently holds the record for 21 World Cup appearances, meanwhile, Messi has 19 appearances, which seems likely to break this time.
Meanwhile, Messi can also go all the way to match Germany's great Lothar Matthaus in 25 World Cup games, given Messi plays in the finals or the third-placed match.
Ronaldo, Messi, Neymar, and Kane are eyeing to climb up in the World Cup's goals list
Portugal star Cristiano Ronaldo has seven goals in World Cup history, meanwhile, Argentina's Messi, Brazil's Neymar, and Kane of England have six goals each. All these mesmerizing goalscorers can surpass former greats Maradona and Rivaldo (8 goals each), David Villa (9), and Gary Linekar (10).
Messi and Kane see a chance to break this unique World Cup record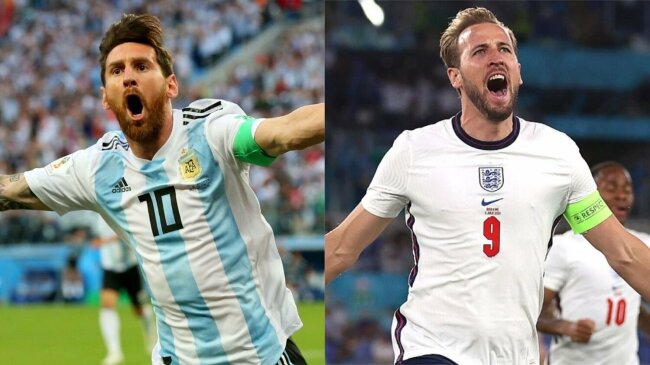 Argentina reached the finals of the 2014 WC, as Lionel Messi was adjudged Best Player. If the former Barcelona man manages another such feat at Qatar, he will be the first player in the World Cup's history to win multiple times.
Meanwhile, Harry Kane ended by being the top scorer of the previous edition of the World Cup in Russia, where England reached the semis. Again, if he ends up being the top scorer in the 2022 edition, he will be the first player to do so.
Germany's Thomas Muller can surpass a few greats including Pele in terms of goals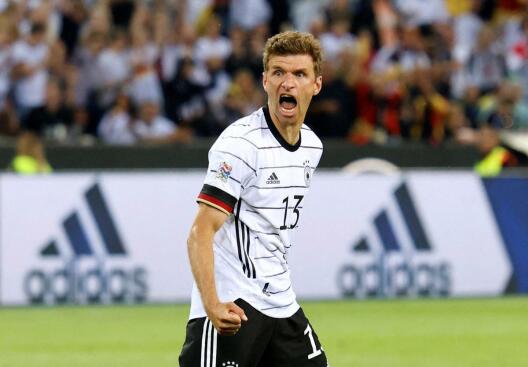 Germany's one of its great servants Thomas Muller will play his fourth World Cup in Qatar, debuting in 2010's South Africa edition. The Bayern Munich man has so far 10 goals to his name in World Cup history and can surpass his countryman Jurgen Klinsmann and Hungary's Sandor Kocsis (11 goals each) in this edition. Moreover, Muller just sits three shy of great Pele's 12 World Cup strikes.
Cristiano Ronaldo and his masterclass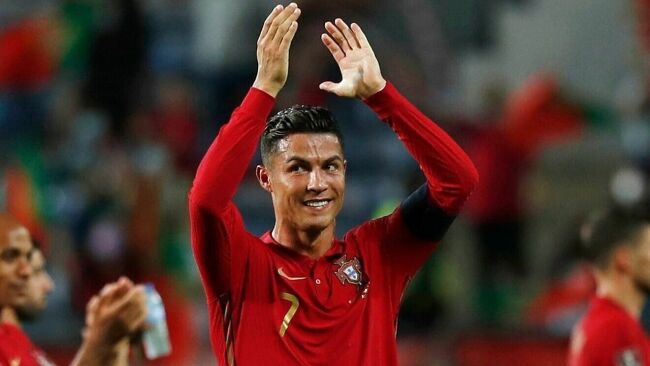 Portugal's Cristiano Ronaldo will be playing his fifth World Cup having debuted in the 2006 edition. The forward has managed to score at least a goal in each of the four editions of the tournament, and if he scores this time, he will be the only player to score in Five World Cups.
France manager Didier Deschamps can achieve another feat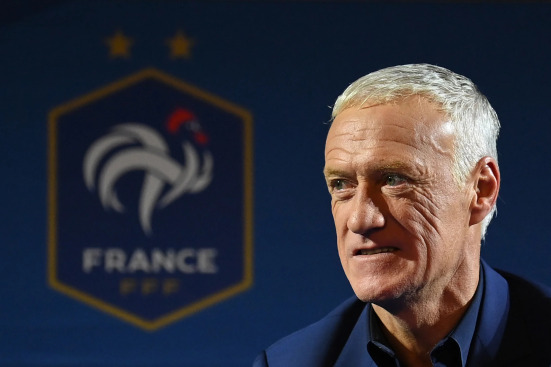 France's National team manager Didier Deschamps has managed France in 12 World Cup finals games winning nine of them. He is ahead of the 29 coaches who have already qualified for the Qatar World Cup. The Le Blues manager needs to win one more game to reach a total of 10 wins, which will equal six other coaches in World Cup history, names such as Helmut Schon, Luiz Felipe Scolari, Mario Zagallo, Joachim Low, Carlos Alberto Periera, and Oscar Tabarez.
The Netherlands can equal an unwelcoming record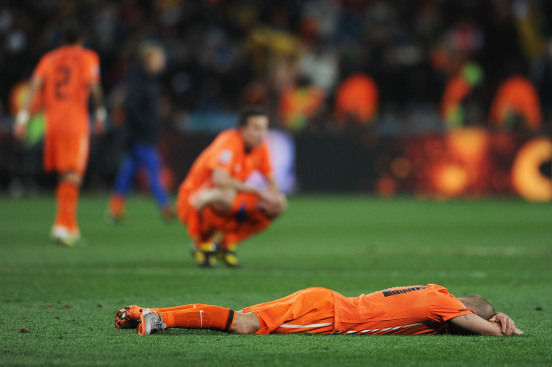 The Dutch National team has so far reached the reached to three World Cup finals and lost on all three occasions. If coach Louis Van Gaal's side ends up being runners-up in Qatar this time, they will equal an unwanted record held by Germany (four times runners-up).
Unwanted record for defending champions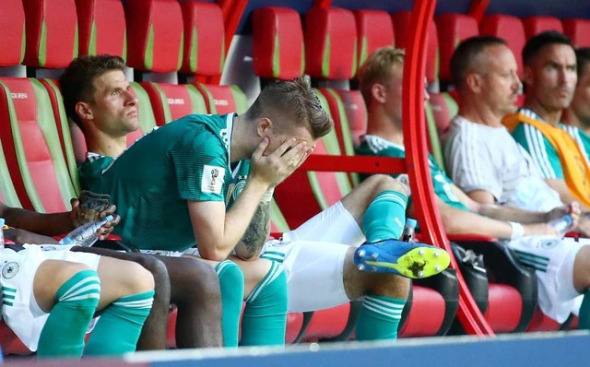 Previously in the last three World Cups, defending Champions have gone out in the Group stages, Italy at South Africa, Spain at Brazil, and Germany at Russia.
So is it this time France?
Meanwhile, in the 2002 FIFA WC, co-hosted by South Korea and Japan, defending champions France were knocked out in the group phase without scoring a single goal.
France will definitely look to break the curse.