Top 10 richest football club owners in the world
Sportco provides you top 10 richest football club owners and their net worth.
Football has seen many big-spending clubs and their owners splurge huge sum of money in the acquisition of great players to reinforce their club, with the hopes of turning them into a competitive team in big competitions. Such lucrative, sponsorships and transforming the club into one of the wealthiest clubs in football. 
With this, we will take a look at the top 10 richest football club owners currently. 
1. Newcastle United - Saudi Arabia Public Investment fund, £320bn
Mohammed Bin Salman one of the richest men in the world has finally got his hands in one of the Premier League clubs. Newcastle United will now have a new owner, whose net worth is £320billion, after 14 years of Mike Ashley's stint at Newcastle United.
 The club will be now chaired by the controversial Saudi Arabia prince Mohammed Bin Salman and governed by Al-Rumayyan who will own 80% of the club while the 20% will be shared between Staveley and the Reuben brothers. 
2. Manchester City - Sheikh Mansour, £23.2bn
The arrival of Sheikh Mansour turned Manchester City's fortunes in 2008 as the English club became one of the wealthiest clubs in Europe and a footballing powerhouse. 
Sheikh Mansour is the Deputy Prime Minister of the United Arab Emirates and belongs to the Royal family of Abu Dhabi. 
He also owns many other clubs like New York City FC, Melbourne City FC, and Yokohama F. Marinos. 
3. RB Salzburg, RB Leipzig- Dietrich Mateschitz, £15.7bn
Next on our list of richest footbal club owners is the Austrian entrepreneur, Dietrich Mateschitz, who has always been fond of a drink called Red bull. The energy drink Red bull was popular among Thai workers since its inception by businessman Chaleo Yoovidhya. 
This made Dietrich Mateschitz approach Thai Workers and offered them a 49% share in the company, as he wanted to expand the company globally. 
However, the company wasn't very famous until it hit its strides and the brand grew rapidly. Mateschitz spent his money on F1 and also branched out to football. 
He bought Austrian RB Salzburg in 2005 and founded RB Leipzig in 2009. 
4. Juventus - Andrea Agnelli, £15.7bn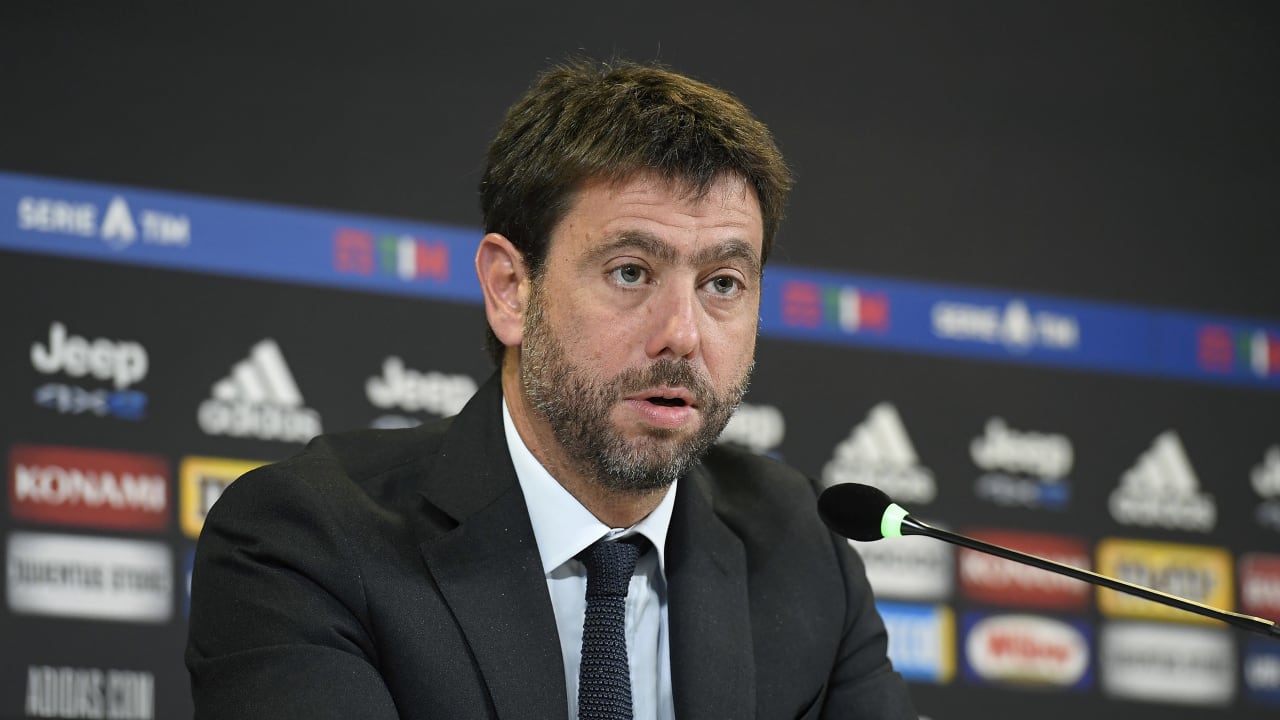 The 'Old Lady of Turin' has been run by Agnelli's family who was the son of former Juventus chairman Umberto. The Agnelli family was known to the public when their fortune in the car industry grew as they owned Fiat in 1899. 
In 2010 he was appointed chairman of the board of directors and became the fourth family member to own a club, ever since he has been the owner of Juventus. Since his appointment, the club has won nine Serie A titles. 
5. Chelsea - Roman Abramovich, £9.6bn
Since the arrival of Roman Abramovich to Chelsea in 2003, the Blues have bought many star players and turned into a driving force in the Premier League. Abramovich made his fortunes indulging in trading like Timber, food products, and plastic ducks. 
He expanded his work in petrochemicals and oil trading, Abramovich became one of the richest men of Russia when he exploited the Russian economy in 1990 by gaining a controlling stake in Sinbneft in 1995, one of the world's largest oil companies. Later he started venturing into sports and bought Chelsea in 2003. 
The Russian Oligarch with his wealth of almost £10bn ends up on 5th position on our list of the richest football club owners.  
6. LA Galaxy- Philip Anschutz, £8.1bn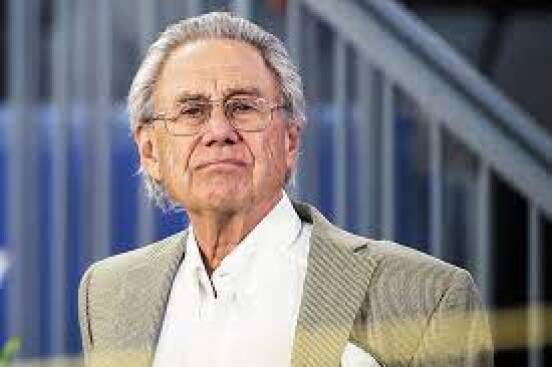 Anschutz also ran an oil drilling company, after making his fortunes he bought the LA Galaxy of the USA. The 81-year-old first purchased his dad's oil company before putting his stakes on football clubs. He owns a total of six clubs of USA, Los Angeles Galaxy, Chicago Fire, Colorado Rapids, Houston Dynamo, San Jose Earthquakes, and D.C. United. 
He bought some European high-profile players such as David Beckham, Ibrahimovic, and Javier Hernandez to make the MLS renowned around the world. 
7. Arsenal - Stan Kroenke, £6.8bn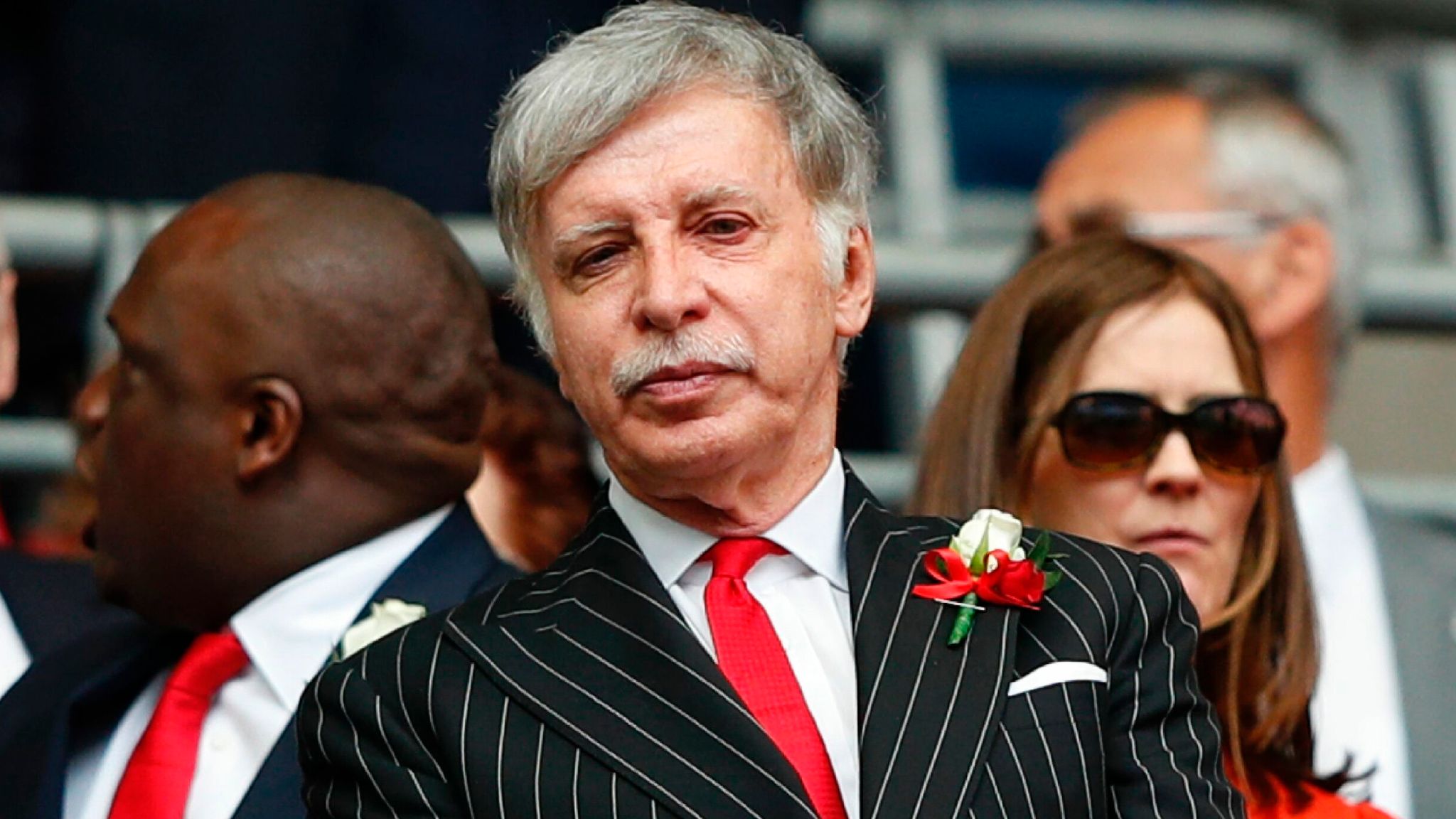 Our next owner might be on 7th position and one of the richest club owners in football, however, Stan Kroenke is not a popular figure amongst Arsenal fans. 
The 74-year-old is renowned for his US supermarket Walmart and estate development group in the USA. 
The American man specializes in shopping centers and apartment buildings, he also owns some American sports teams which are LA Rams, Denver Nuggets, and Colorado Rapid. Kroenke then bought his shares in North Londoners in 2008 and later took the entire control of the club in 2011. 
8. PSG - Nasser AL-Khelaifi, £6.5bn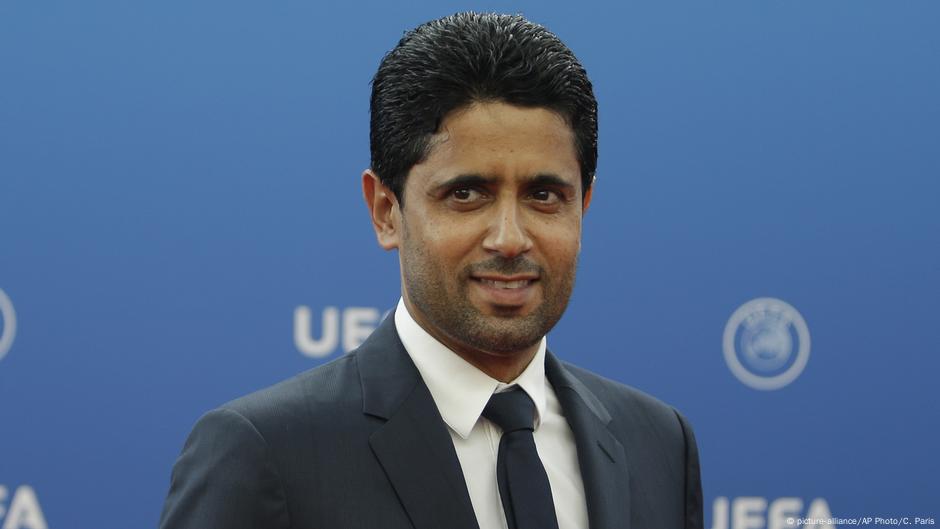 Not only a businessman but a sports player as well, Nasser Al-Khelaifi was an excellent tennis player in his early days and has played two ATP tournaments. 
His love for sports made him the president of the Qatar Tennis Federation and later he became the chairman of Qatar Sports Investments and a subsidiary of the Qatar investment authority. 
Qatar's investment was worth £338 billion which was designed to diversify the country's assets away from oil wealth. In 2011 the company bought French giants PSG and Al-Khelaifi was made the CEO of the club. 
9. Inter Milan - Zhang Jindong, £6.2bn  
Zhang Jindong is a Chinese billionaire who is the founder of a major stakeholder in-retailer suning, which is the largest company in Asia. The 58-year-old bought the club's majority of stakeholders in 2016 through his own private company. 
He has highly invested in Inter Milan buying star players such as Lukaku, Alexis Sanchez, and Hakimi to win the titles and compete against their rivals Juventus and AC Milan, he finally got the fruitful result after winning Serie A last season, ending their 11-year wait. 
10. Wolves -Guo Guangchang, £5.2bn
We wrap up our list of the richest football club owners with Guo Guangchang, who is the chairman of Fosun Group since 1994 which is in the Chinese province of Zhejiang. He expanded his company in other countries such as Shanghai and Hong Kong. 
As he made fortunes after expanding his business the Fosun became one of the biggest investment firms in the world which saw them buying one of the Premier League club Wolves from previous owner Steve Morgan in 2016 worth £45million and transformed them into a decent club. 
So that was a list of the top 10 richest football club owners currently? Which of these owners do you feel has made the maximum impact on their club since taking over?