"We are not like Ronaldo", Italian second division keeper not ready to give up salary
Many footballers and players of other sports around the world are coming forward and donating money for victims of COVID-19 pandemic. Cittadella shot-stopper Alberto Paleari, however, has insisted that people shouldn't judge players based on their donations because not everyone earns the same amount of money.
While the players of a lot of clubs have reportedly agreed to waive their wages, Cristiano Ronaldo, one of the biggest superstars in European Football, has announced that he will donate €1 million on his own.
According to Paleari, not everyone is a big superstar like Ronaldo. If Ronaldo doesn't get his wages for a couple of months, it won't be a big deal for him. He won't find himself short of money all of a sudden.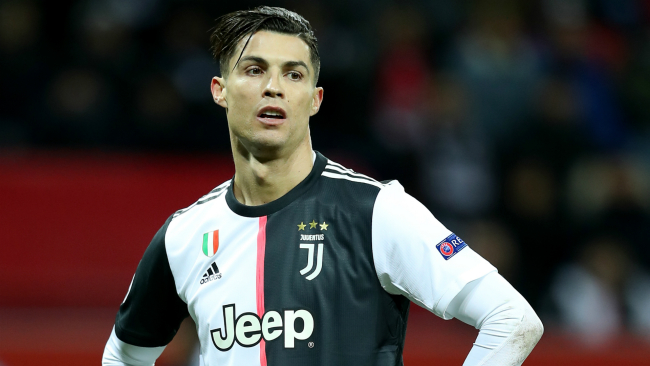 But the footballers who are plying their trade in the second or the third division, they would certainly find themselves in a difficult situation if they are not paid for a couple of months. They will be bothered about home rents and a lot of other expenditures.
"We are not like Ronaldo. If they take away two months of his wages then he would certainly not go into financial difficulty. If they take the same away from us, our landlord will come and knock on our doors looking for the rent." Paleari said on Strictly Cittadella.
Paleari says he can manage if his salary is delayed for a certain period of time, but he is probably not prepared to waive the salary altogether.
With no football on show, the clubs are suffering huge financial losses, particularly the smaller clubs which are largely dependent on the match-day revenues.
Cittadella, being a second division club, is also not in a great financial shape; however they have not released any statement yet with regards to any possible delay in the payment of players' salaries.
Featured Image Credits: Jersey Vice