Mohamed Salah equals Liverpool great Steven Gerrard
Mohamed Salah has now been associated with the Reds for two seasons, this being his third but he has already matched a legendary goal-scoring record. 
The Egyptian has now made it to the history books, matching Steven Gerrard's tally as Liverpool's top goalscorer in European Cup and Champions League history on Tuesday, while ex-Wolves forward Diogo Jota fired his first hat-trick for the Reds too.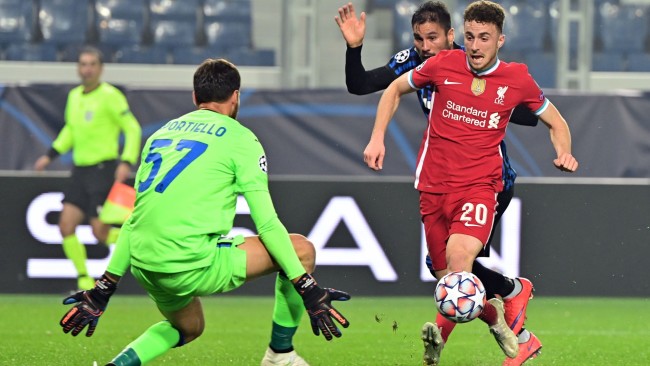 Salah fired an early goal in the second half against Atalanta as the Reds tore the Italian side apart. 
Salah finished a fully composed left-footed shot after he ended a rapid burst forward. It was his 21st goal in the Champions League and has now tied Gerrard's all-time benchmark. 
Salah was one of the biggest reasons for Liverpool's presence in the 2018 final but he couldn't do much as he was brought down by Sergio Ramos in a very dreadful way. 
The night was more than that as Liverpool have now managed to establish a four-point cushion at the top of Group D at the halfway point of the group stage. The Reds were completely dominant from the first whistle and barely allowed Atalanta to counter.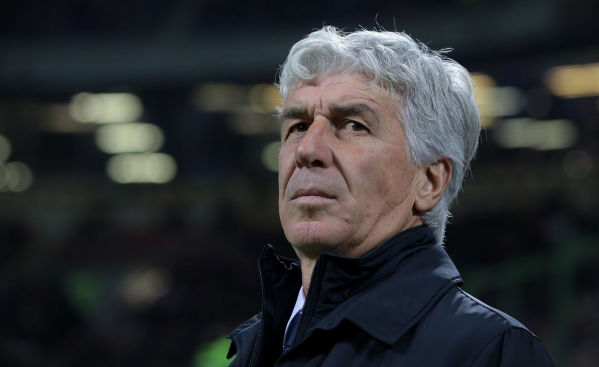 Atalanta played a part in it too as their press was not their best and it was not organized most of the time. 
The Italians managed a chance or two in the first quarter of the game but then it was all Liverpool. 
The six-time European champions picked out gaps very well and consequently, Diogo Jota fired a stunning goal from a trademark Trent Alexander-Arnold long ball after 16 minutes. 
He completed his brace just after the half-hour mark as the Premier League champions aggravated Atalanta's problems at the back, managing the third goal two minutes post half-time. 
Gian Piero Gasperini's side were under extreme humiliation after Sadio Mane netted the fourth goal just two minutes after Salah's, with Jota completing his first hat-trick for the Reds in the 54th minute. 
The game was not only an offensive master class but a clean sheet also added value to a perfect maiden Champions League start for the 19-year-old Rhys Williams.   
Featured image credits- goal.com