Serie A fixtures to be halted for 30 days due to coronavirus
The Italian government has advised that Serie A should be stopped for the next 30 days due to concerns about the impact of coronavirus in Italy. 
The virus has already hampered sporting events worldwide, and Italy's league has been a victim too since the outbreak in the northern part of the country. 
A tweet published by Sky Sport Italia suggests that the Scientific Technical Committee, along with the Italian government ministers and Prime Minister Giuseppe Conte, have proposed that all public events in Italy should be avoided and subsequently halted for the next 30 days, including football. 
Serie A, which already has a list of  fixtures lined up to be rescheduled following the initial impact of the coronavirus, could have to deal with an entire month of fixtures  being postponed. 
Evidently, it would  be incredibly difficult and tiring to reschedule, considering the league is  currently at game week 26 of 38 and Euro 2020 scheduled for the summer.  
The Italian government has currently suspended play in affected regions of Italy until March 8. That means the following fixtures are set to be affected this coming weekend. Atalanta v Lazio, Bologna v Juventus, Internazionale v Sassuolo and Hellas Verona v Napoli.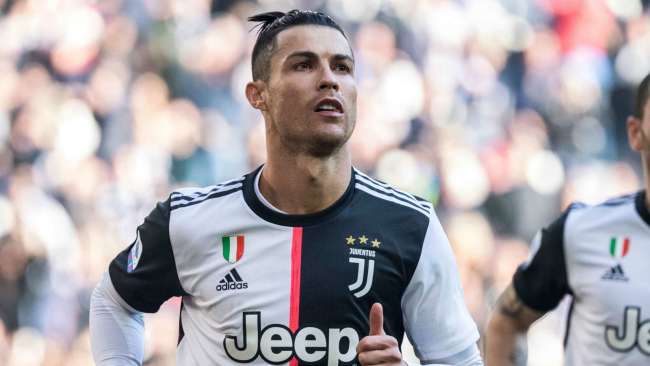 With a major number of games being delayed, there is a huge risk of the season coming to a close prematurely. Speaking to Gazetta Dello Sport, Inter chief executive Giuseppe Marotta confirmed the possibilities saying, "If more matches are called off then, yes, we run that risk." 
When asked if it impacts the teams' performances, he said, "It's a distorted tournament. You just need to think of injuries and suspensions. And there is the psychological aspect when you look at the standings." 
Coronavirus is causing problems in every part of the world and according to Al Jazeera, Italy's death toll due to the coronavirus has reached 79 at the time of writing, announced by the head of Italy's civil protection agency. 
As far as Serie A is concerned, Lazio currently sit in the first spot with 62 points after 26 matches. Juventus are on the second spot with one-game in hand with 60 points and Inter Milan, who are third-placed have two games in hand on the league leaders and sit on 54 points. 
featured image credits- economist.com