Ole Gunnar Solskjaer shrugs off De Gea's blunder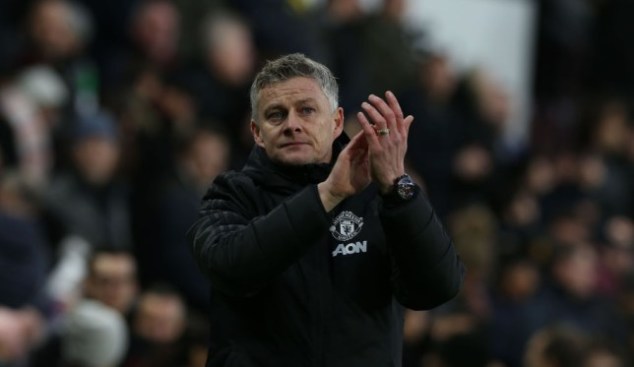 The Manchester United manager Ole Gunnar Solskjaer has shrugged off the blunder committed by goalkeeper David De Gea in the Premier League game against Watford.
De Gea, who is considered one of the best goalkeepers in the Premier League and in the world as well, let an easy ball burst through his gloves to allow Watford their first goal.
The visiting Manchester United supporters were left shell-shocked in the stands as the Spaniard let that go through. De Gea himself was shell-shocked as he remained on the ground for quite a while in disappointment before getting up.
United weren't really playing well up until that point, but that opening goal really Gave Watford an edge and they doubled the lead just minutes later to bury any hopes of United coming back into the game.
Ole, who was visibly gutted as he came to address the press, tried to defend De Gea saying that he wouldn't make mistakes like that too often and it was his first straightforward mistake of the season.
According to Ole, United had planned to try and get on the front foot straight away and move the ball into the opposition's half quickly as the keeper collects the ball. It's possible that De Gea would already be thinking about throwing the ball before collecting it which might have led to this blunder.
But, the manager insisted that he was not bothered about it as De Gea had been superb in training and he's doing everything that a professional Footballer should do to prepare for the games.
"For me, it's his first [mistake]. One of the things we are looking for now is when he catches it, we're going to go forward quick and maybe it's down to the next action." Ole said in the post-match press conference.
"David is confident, training well, no bother with him. It was a mistake, it happens in Football." Ole further added.
Cover image credits: Metro