Player Analysis: Tanguy Ndombele (Tottenham Hotspur)
Tanguy Ndombele Player Profile: 
Ndombele was signed by the Lilywhites on a club-record fee of €60m (£53.8m) from Ligue 1 side Lyon in the 2019 summer transfer window. The Frenchman couldn't develop much under Mauricio Pochettino as he was sacked a few months after his signing and Jose Mourinho was roped in as his replacement.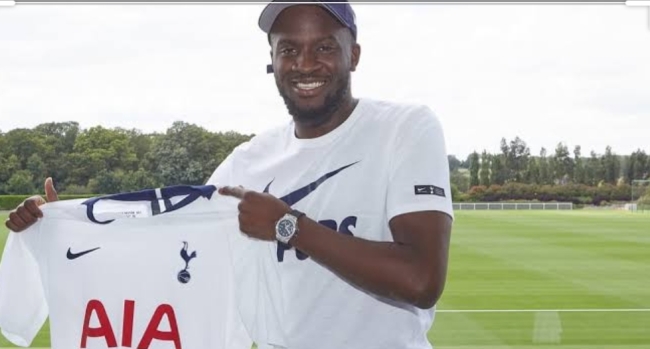 The 2019-20 season saw a typical Mourinho relation with some of the Spurs players. Reports also suggested that Ndombele had a fall out with the Portuguese manager and he is set to leave the club in the 2020-21 summer transfer window. 
However, the Special One proved that he could be nice to his players if they listen to him and take every advice as something to learn from and not as mere criticism.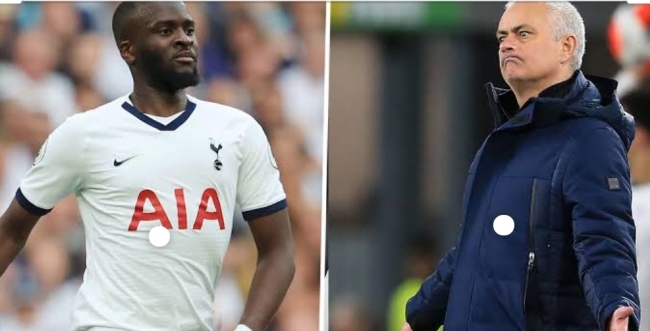 Cut to the 2020-21 season, Ndombele is fitter than ever, completely in favor of his boss Jose, and is a vital playmaker in the Spurs squad. 
How it Began: 
Born in France, the Frenchman may not be among the elites but recent times have shown that he surely has what it takes to play in the Premier League. He made his senior career debut aged only 16, further signing for Ligue 2 side SC Amiens, who had just been relegated from the French Ligue 2 in June 2014. 
He then tried to get selected for various clubs but was often rejected specifically for being overweight. Ndombele played two seasons with the Amiens reserve team. He only featured once in the entire 2014-15 season, becoming a regular in the next season. 
The Spurs playmaker then played 18 games in the 15-16 season, starting for the first time on September 5, 2015, when he was only 18 years and 9 months old. 
Some eye-catching performances earned him a one-year loan at Lyon, who apparently paid €2m for the loan. The Ligue 1 side then signed him on a permanent basis for €8m and some additional bonuses. At Lyon, he shared the dressing room with the likes of Houssem Aouar and Ferland Mendy who were young and stars in the making.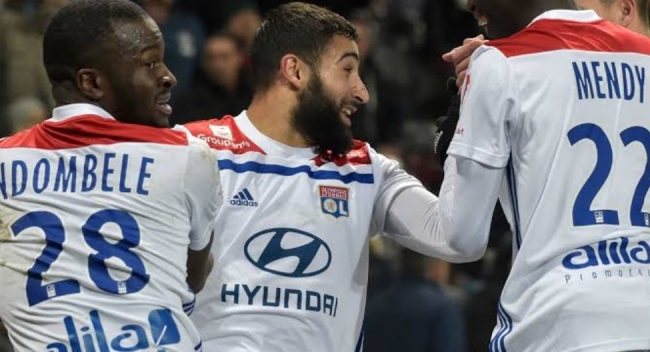 After grabbing the attention of some European giants like Real Madrid, Manchester City, PSG, and even Barcelona, Ndombele signed for Spurs in July 2019. 
Tanguy Ndombele: Career Statistics 
Tanguy Ndombele scored only two goals in 34 appearances during his time with Amiens and had a similar yet more influential case with Lyon where he scored four goals in 96 appearances. With Spurs, his numbers aren't great either but his role and his effectiveness on the pitch have vastly enhanced.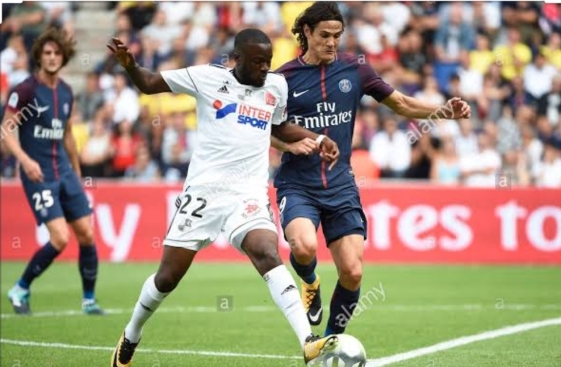 With Tottenham, he has scored four goals in 45 appearances, much better than his previous tally. Not to forget, he is just 23 years old and with the kind of fitness he has achieved now, he can accomplish a lot more in the future. 
Tanguy Ndombele: Strengths and Playing Style 
The 23-year-old is a ferocious playmaker and his dribbling skills are commendable too. Ndombele is known to play the number 10. role at Spurs.
In spite of the presence of Erik Lamela and Giovani Lo Celso in the Spurs squad, Ndombele has cemented a regular place in the starting XI for Tottenham this season, which shows that he's earned the trust of the Special One. 
Ndombele has several key years ahead of him, and hopefully, under a manager like Jose Mourinho, the former Lyon man is expected to only excel and hit his stride at Tottenham Hotspurs.
Featured Image Credits: Marc Atkins/Getty Images