Young player list with great potential for the NBA 2020-21 season
The quality of the drafts wasn't up to the mark as previous seasons but it would be unfair to say that there isn't any young player who is ready to make an instant impact in the 2020-21 NBA campaign.
Let's have a look at five emerging young talented players who have a point to prove this season.
Saddiq Bey, Pistons
Produced via Villanova, Bey has an opportunity to become the next successful player from the Wildcats' esteemed program. He is only 21, but his ability as a 3-and-D is something you cannot doubt.
The reigning Julius Erving Award winner was the men's top collegiate small forward. With great outside efficiency, and his talent to guard numerous positions will be a piece of fantastic news for the Detroit Pistons boss, Dwane Casey, popularly known for his defense-first mentality.
Malachi Flynn, Raptors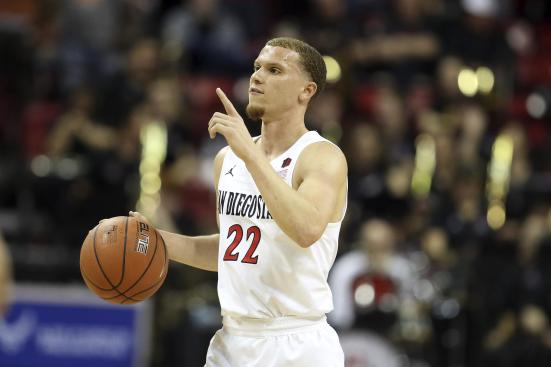 Flynn may be an average 6 footer but his anticipation and quick hands helping him in creating turnovers is something not many possess.
He is a 22-year-old pick-and-roll operator, an immense 3-point threat as he led the Mountain West Conference with a 2.9 assist-to-turnover ratio in the 2019-20 season.
With all this, the player is a beast when it comes to work rate, certainly helping more in the defensive aspect too.
Payton Pritchard, Celtics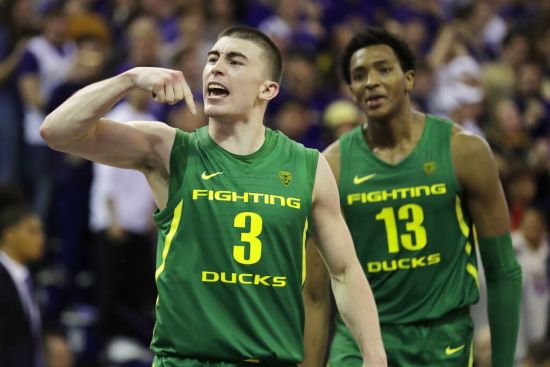 Commencing as a freshman during Oregon's second Final Four in history, Pritchard was quick enough to be named as the MVP of the Pac-12 Tournament after he led the Ducks to an unlikely spot.
He is his nation's top talents and has averaged 5.5 assist points. Not only that, but he also managed to claim the Bob Cousy Award as his college's top point guard.
His position in the Boston Celtics team is not under much threat as Kemba Walker is out, meaning Pritchard will be the one who will be called up.
He is defensively robust and Marcus Smart, the Boston Celtics maestro in defence has already claimed that Pritchard is a lot like him.
Precious Achiuwa, Heat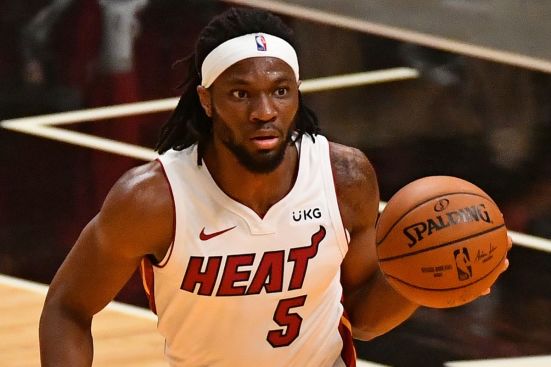 The 6-foot-9 forward is exceptional in his offensive traits, averaging 15.8 points, 10.8 boards, 1.9 blocks, and 1.1 steals during his only season in a Tigers uniform.
The American Athletic Conference Player of the Year's defensive capacities make him an ideal contender for the Miami Heat's style of play.
He is enthusiastic, highly efficient and a hardworking player, something Heats would want to have in their squad.
Theo Maledon, Thunder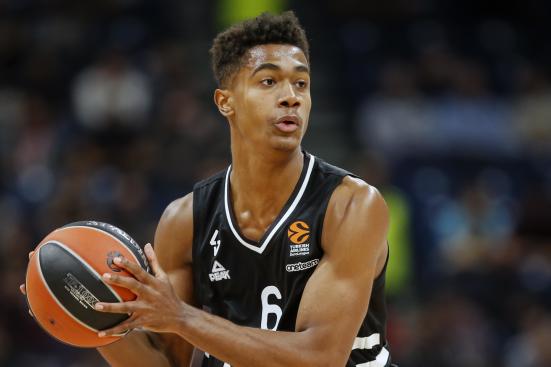 Oklahoma City Thunder are under a rebuild and there can be no better opportunity for the youngster than this. The 19-year-old has been a part of France's elite Basketball league and he was also the 2018-19 MVP in French Cup finals history, becoming the youngest player to do so.
He was also adjudged as the Best Young Player in the LNB Pro A. His 3-point shooting is phenomenal and his chemistry with the starting point guard Shai Gilgeous-Alexander is being looked upon.