Denver Nuggets vs Los Angeles Clippers: Preview and Prediction
Denver Nuggets vs LA Clippers: Preview
The NBA has returned officially, with the hoopla it always generates every year. Nonetheless, it's a treat to watch the Christmas special matches featuring the top-rung teams. 
In this year's "NBA Winterland" we have an amazing matchup between the LA Clippers and the Denver Nuggets among the other high-profile games.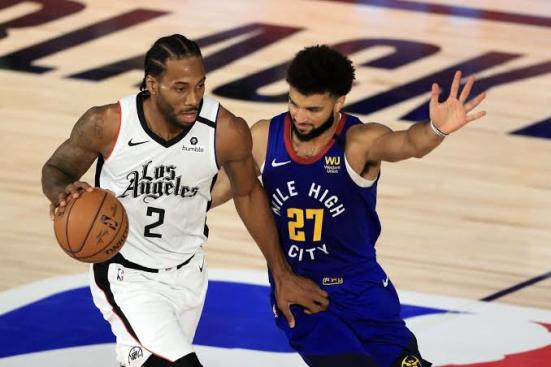 While the season is officially underway with eyes on the Xmas specials, the NBA believes in the "Joy of Giving", giving the fans a taste of Christmas with their schedule of matches. 
The Denver Nuggets, coming off a 1 point loss to the Sacramento Kings, in their opener look all but vengeful. The Nuggets were hot on shooting especially in the first half. Nikola Jokic was spot on with his performance notching a triple-double and also leading the team in scoring, rebounds, and assists.
With help from Michael Porter Jr. and the rest, the team clawed back when they were left trailing in the second half only to be robbed by Buddy Hield at the sound of the buzzer. 
The LA Clippers rather made very quick amends to their style of play after realizing the strength of their opponents LA Lakers in their pre-season encounters. An all-round show by the Clippers team marred the opening night for the Lakers which also was the night, the Laker team received their rings. The Clippers' strategy of going all big in the start helped counter the Lakers' presence of big men. 
The Clippers may have found a way to go, to strike down the team's defenses right from the start. Paul George was piping, with a spree of beyond the arc shots, scoring 33 points in 36 minutes. Leonard still has to find his range with the ball as he ended with a steady 26 points.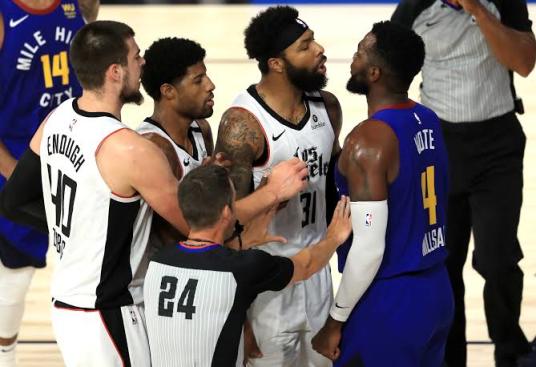 The Denver Nuggets can come victorious in this matchup if they up the ante with offense from the young Jamal Murray and Paul Millsap to make it a team effort. 
The Clippers, however, look to tame only "The Joker" from performing from his bag of tricks as they pretty much seem to have all areas covered for this Christmas duel.