7 Most Anticipated Games of 2021 - Release date | PS5, XBOX Series X, PC
Now that 2020 is almost over, we have compiled a list of the top 7 most anticipated games releasing in 2021. 
These are games which come with a lot of promise and expectations. So, check out out list for the top 7 most-awaited games of 2021
Since the Next-gen consoles like Xbox Series X and PS5 have been released, gamers are awaiting the set of incredible games to play on their consoles. 
We already know the release date for some of these games like Hitman 3 & Prince of Persia: Sands of Time Remake. Below, you will find our pick of the top 7 games which you should definitely play. 
Hitman 3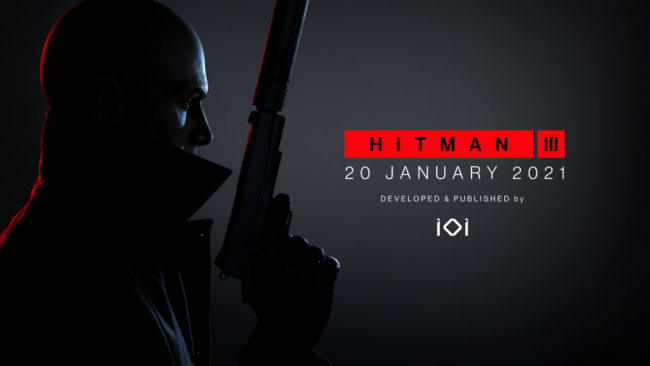 Agent 47 is returning in this third Hitman game, and it will be available on both current-gen and next-gen consoles. Developers IO Interactive are playing their cards close to their chest even now, but we do know that the beginning of Hitman 3 is set in Dubai. The promises to be an epic conclusion to the trilogy.
Release Date: January 21, 2020 
Platforms: PS4, PS5, Xbox One, Xbox Series X, PC 
God of War: Ragnarok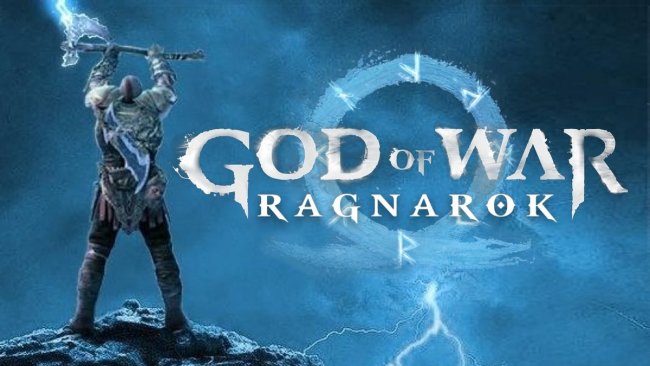 God of War: Ragnarok is probably the most anticipated game of 2020. We have no official details about even its release window, and Santa Monica Studios have released only a teaser, which discloses the name.  
Release: To be confirmed
Platform: PlayStation 5 
Prince of Persia: Sands of Time Remake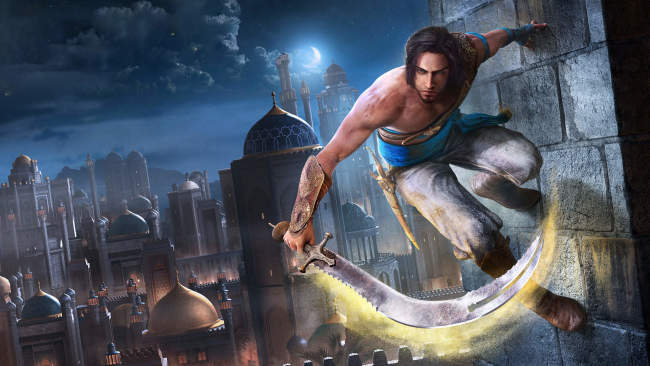 It is absolutely surprising that Ubisoft is remaking one of its vintage games, Prince of Persia: Sands of Time. This is the first title they are remaking, and it belongs to the early 2000s, and anyone who grew up around that time will surely be itching to get their hands on this. It completely follows the original storyline with improved graphics and gameplay.  
Release date: March 18, 2021 
Platforms: PS4, Xbox One, PC
Harry Potter: Hogwarts Legacy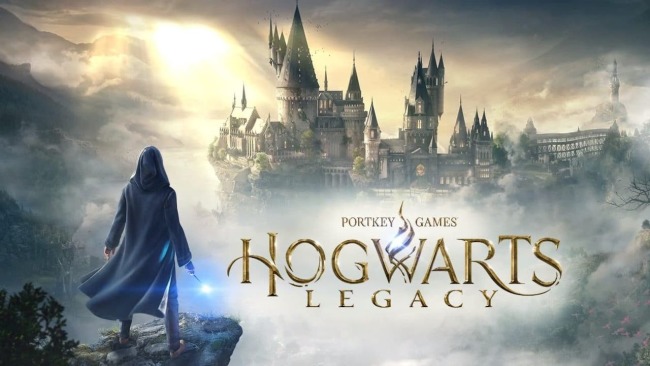 Hogwarts Legacy is a surely a dream come true for every single harry potter fan. Developer Avalanche Software surely has a winner on their hands if they game is as immersive and dynamic as the trailer promises it to be. You will take on a character, go through the sorting ceremony and enjoy the entire Hogwarts castle, set in 1800s. 

Release: To be Confirmed 
Platforms: PS5, Xbox Series X|S, PS4, Xbox One, PC 
Far Cry 6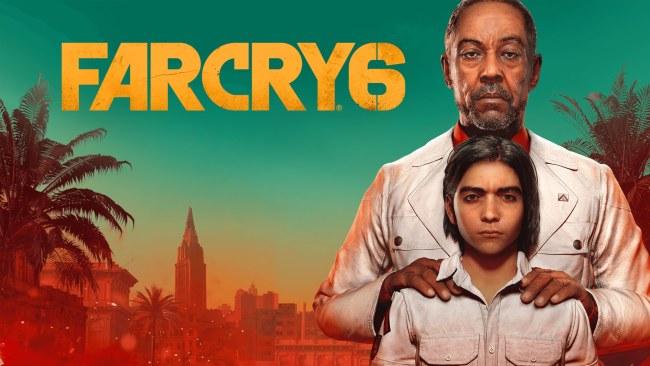 Far Cry 6 will be set in the nation of Yara where you will play as a citizen called Dani Rojas. The "tropical island frozen in time" is going through a revolution and is under the reins of dictator Anton Castillo. As Dani Rojas, a Guerilla fighter, it is you job to take down the dictator.  

Release: May 25 (Rumored release date) 
Platforms: PS4, PS5, Xbox One, Xbox Series X, PC 
Resident Evil 8: Village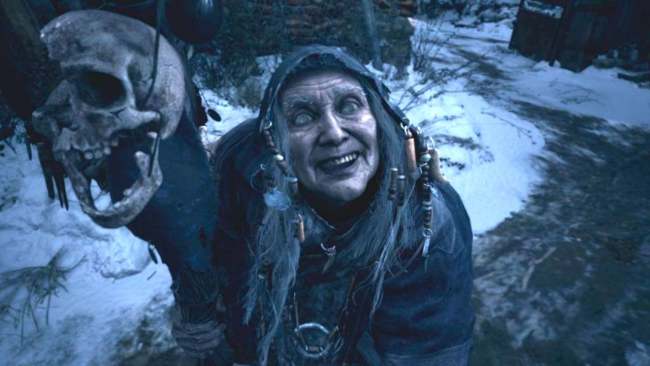 This is a sequel to the 7th edition and is set a few years later. A werewolf type creature is also shown in the trailer, and this could be a new type of monster you have to deal with. You will continue playing as Ethan as he returns to a mysterious village. Chris Redfield also makes an apperance, but we do not know more about his role.  
Release: To be confirmed 
Platforms: PS5, Xbox Series X|S, PC 
Lord of the Rings: Gollum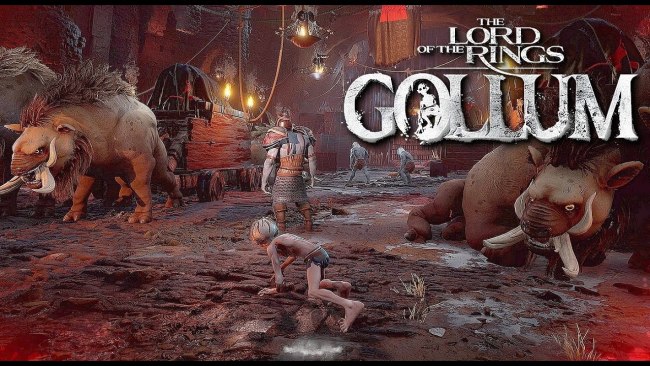 The latest adventure-game in Middle-earth will let you take on the role of Gollum. Daedalic Entertainment, the developers promise some vast new-environments filled with quest. You will start out in Barad-dûr, a fortress in Mordor where Gollum is held prisoner. The game is a stealth-action game and will show of Gollum's split personality as well. 
Release: To be confirmed 
Platforms: PS5, Xbox Series X 
Previously we made a list of best games of 2020, which you can check out on our Sportco Esports section.