Top 5 Games of 2020: Here is a list of 2020's 5 best games across all platforms
We has curated a list of 5 best games which you should definitely check out before this year ends. These games have all been pretty well received by the gaming community too. So, we decided not to put them in a specific order
Videogames is what has gotten many of us through this particularly difficult period of Covid-19 pandemic. They have been a constant source of entertainment for people of all age groups. We have seen a few games make a startling comeback during the lockdown across the world as well. 
When it comes to games specifically, 2 games stand out in the list of hyped games of 2020: Cyberpunk 2077 & The Last of Us 2. 
So, before we all move into the next year, it is time we recognize the best games of 2020. These games are not ones which have necessarily released in 2020, but they have gained immense popularity this year. 
5 of the best & popular video games of 2020
Fall Guys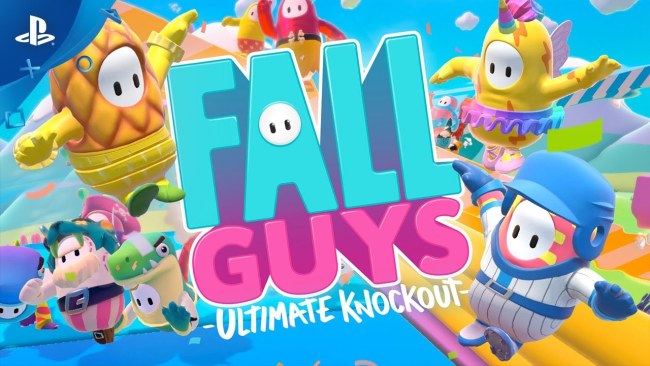 Fall Guys, developed by Mediatonic, is a game-show based battle-royale game in which characters play as Jellybean characters took the gaming community by a storm because of its fresh out-of-the-box experience. 
For a period of 2-3 months, Fall Guys was widely popular and right now, Mediatonic has already released Season 3. 
The Last of Us 2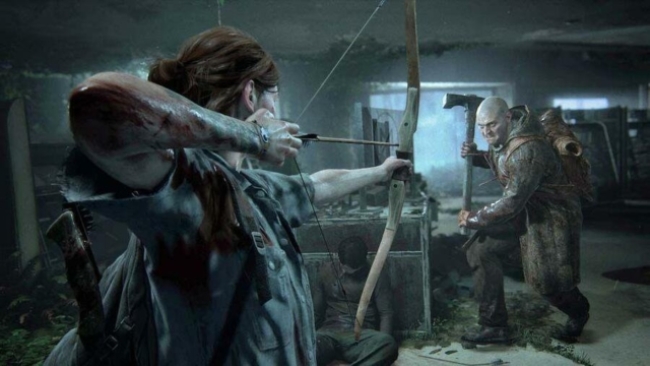 The Last of Us 2 is a pretty long and gory game, but its right up the alley for those who love to discover open worlds. Months after its release, it is still popular in the gaming community. Many reviewers say that Last of Us 2 has left an impact which is not depletable. 
Call of Duty: Warzone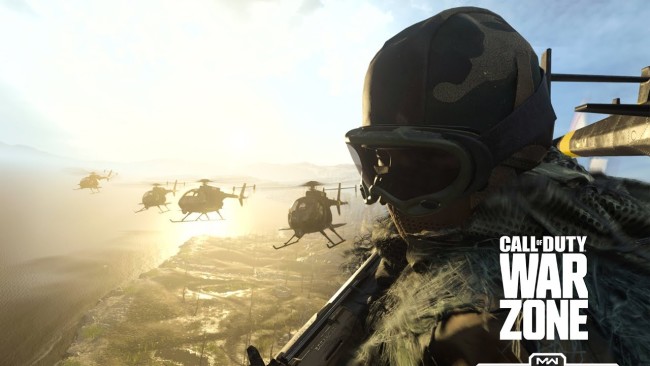 Simple is always powerful. Right? That is exactly what Call of Duty: Warzone accomplished. It isn't too complex with superpowers like Apex Legends or Valorant. Call of Duty gave us exactly what we want, an FPS game which focuses on grouping up and shooting the hell out of opponents. 
Cyberpunk 2077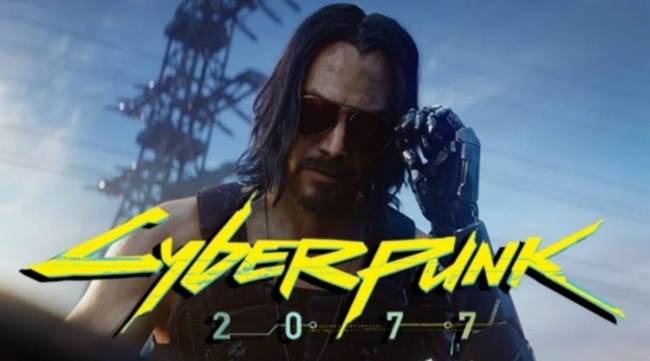 Despite quite a lot of delays and few bugs in the game after the initial launch, Cyberpunk 2077 has exceeded expectation. Its rich, detail-oriented Owl City has managed to impress everyone and the amount of side-quests and unlockable features is unbelievable. 
With a free DLC coming up in 2021, Cyberpunk 2077 promises to retain its popularity well into the next year.
Final Fantasy 7 Remake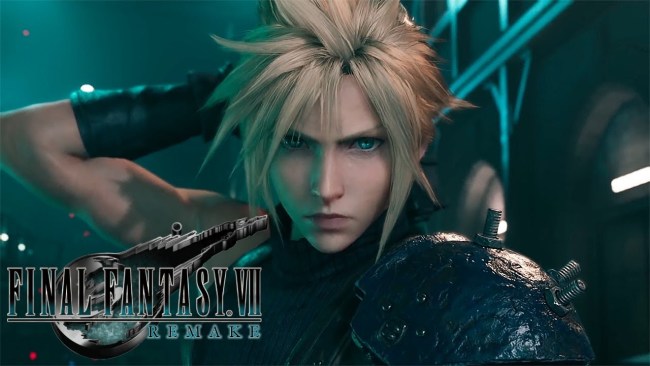 This game got a remake 20 years after its original release, and still managed to wow gamers of all age groups. Apart from the tremendous improvements in graphics and gameplay, it retains a lot of its original story-line and in fact gives a lot more opportunity to explore the characters.