Best Centre Backs of World Football in 2021 - Sportco Top 5 List
In a game where scoring goals is the most important moment, we have a tough breed of players in the form of centre backs who make sure that they give everything they have to avert the chance of a goal. 
Let's have a look at the top 5 centre backs in the world currently.
Best Centre Backs # 1. Sergio Ramos (Real Madrid)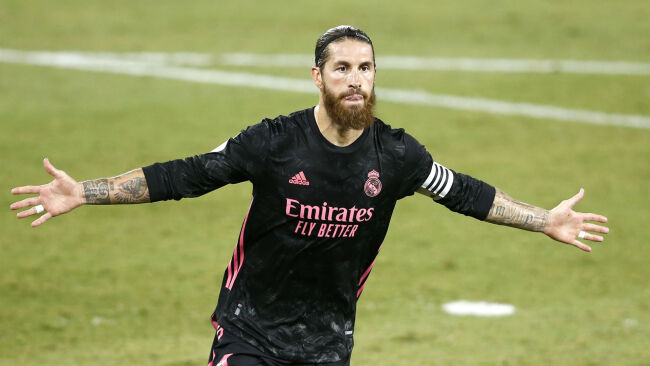 The Real Madrid skipper is still on top of his game and is one of the best centre backs in the world at the moment. The 34-year-old has barely let his side down over the years, and since Cristiano Ronaldo's departure, Ramos has also stepped up to take the spot-kick.
The Los Blancos may have struggled in Europe since Ronaldo's departure but their league form has improved. We don't know how many years the Spanish skipper has left in him because Ramos have proven to be one of the most consistent players for both his club and country and his presence itself is a huge boost to his entire squad.
Best Centre Backs # 2. Virgil Van Dijk (Liverpool)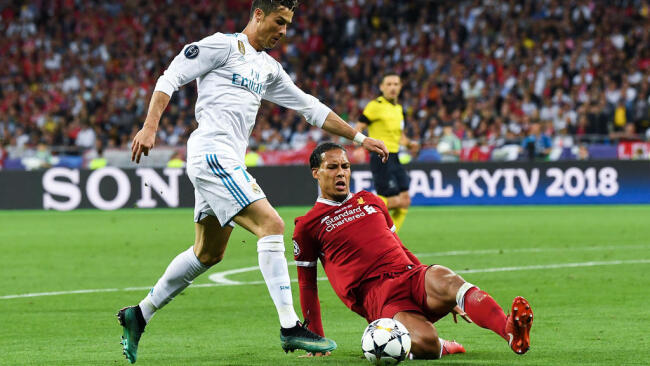 The Dutch has been one of the most vocal personalities in the sport and he is someone who looks to compete with Sergio Ramos in terms of becoming one of the all-time greats.
Although Van Dijk has a lot to achieve to be compared to Ramos, his presence in the Liverpool squad is very influential. This season is a prime example of how Liverpool have been without his services and Van Dijk's presence certainly multiplies Liverpool's overall performances as a whole.
Liverpool's pressing is majorly useful for them to score goals but even the slightest mistakes can cause the strategy to go haywire, something that has happened numerous times with the Reds this season.
With Van Dijk's pace and physicality, Liverpool have more assurance at the back, helping them to focus more on their offensive. Van Dijk had a fabulous 2019-20, and he would hope that he has many more seasons like that at least if not better.
The question remains, will he be able to manage that level of consistency for multiple years? Well, we'll see in the coming years.
Best Centre Backs # 3. Jerome Boateng (Bayern Munich)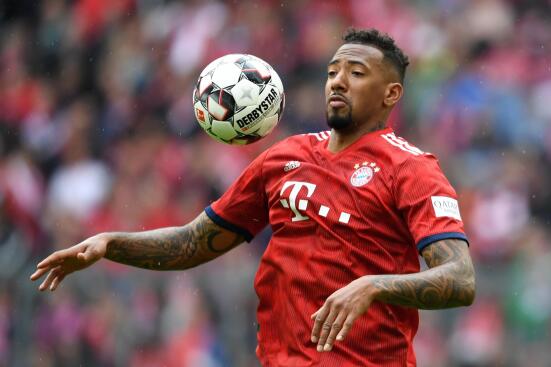 If there was another man who could've taken Ramos' spot, it was him. However, the reason he lacks behind the Spaniard is that he has comparatively lesser minutes over the last 2-3 seasons, while there is a significant difference between their goal contributions, with Ramos leading by a hefty margin again.
However, Boateng has also been instrumental for Hansi Flick and Bayern Munich. It was reported that Boateng will be parting ways with the Bundesliga giants but his form recently has been more promising compared to the other options Bayern have, resulting in the German still starting games consistently for a club with so many stars.
Best Centre Backs # 4. Matthijs De Ligt (Juventus)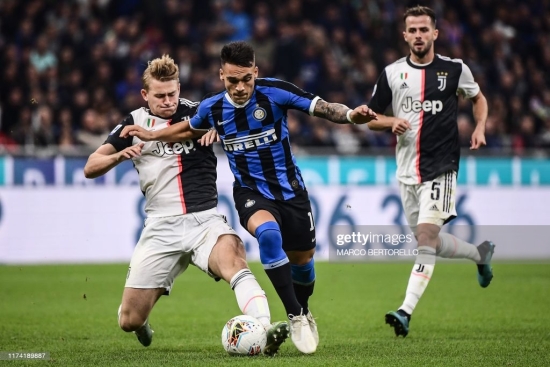 The ex-Ajax showed a lot of promise when he signed for Juventus. However, things haven't gone his way completely, with Juventus struggling in their midfield, causing many problems at the back.
However, we all have seen De Ligt as a central defender and also as a prolific goal scorer. He is one of the most lethal scorers from set-pieces and we will be hoping to see that form of the Dutchman soon.
Best Centre Backs # 5. Dayot Upamecano (RB Leipzig)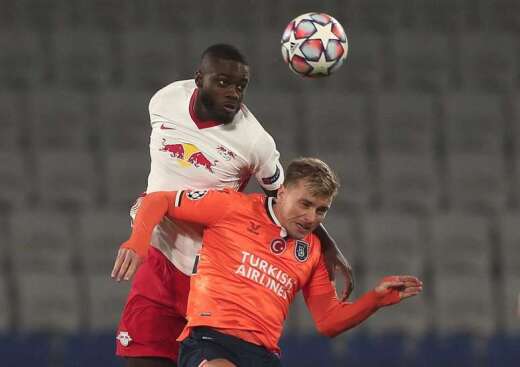 The Frenchman has come as a huge revelation for the world when he emerged as one of the best centre backs, with RB Leipzig's rising form in the German top-flight. 
Upamecano can be an aerial threat too. But he isn't the most likely to score when the team needs him the most. However, the Frenchman is just 22 years old and he has a lot of years ahead of him. 
With the fact that he will be playing for Bayern Munich next season, we may see a much improved and effective centre-back position.
Pepe has been another phenomenal centre backs over the years and when people thought that he was finished, the Portuguese showed his experience in the Champions League tie against Juventus,  keeping the likes of Ronaldo and Morata quiet.
Other notable mentions are Aymeric Laporte, John Stones, and Ruben Dias from Manchester City, Harry Maguire, Presnel Kimpembe, Mats Hummels, but they need a consistent run of seasons to become a member of the list.