FIFA confirms new loan restrictions to be applied from July
New restrictions on international loan transfers are set to come into effect in July 2020. Fifa has announced some restrictions on loan transfers that will be approved soon from the FIFA council. 
The Football Stakeholders Committee has endorsed a list of the introduction of international loan limits for players aged 22 or over.
Clubs will be permitted a maximum of eight in and out from 2020-21 and the figure will decrease to six in 2022-23, with no more than three out between the same clubs. 
There will probably be some loopholes as everything done for the well-being of football has backfired to an extent in one or the other way. 
VAR is the biggest example. An option that checks even the smallest possible way to allow or disallow a goal or catches even the slightest of mistakes from any player is being called waste or unnecessary.
Head coaches before VAR used to find every possible way, any possible body part if a goal was disallowed or given via an offside call.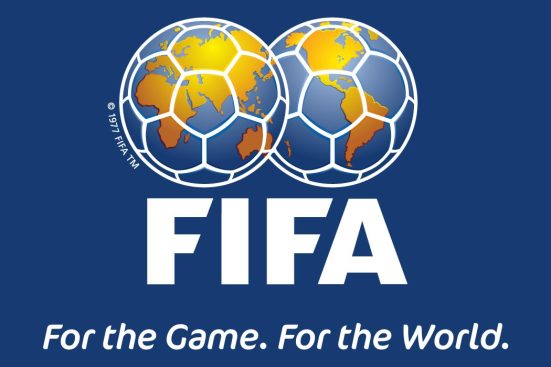 However, this season it has been noticed that coaches expect VAR to understand the intensity of the game or the fact that if the mistake was intentional or unintentional. 
With the loan restrictions coming soon, FIFA said the regulations would "ensure that the transfers have a valid sporting purpose for youth development."
With new rules for international deals set to be introduced in July, member associations have the years to set regulations for domestic loans. These domestic laws would have to be "in line with the principles established at the international level."
July is still four months away and the players, who are currently on loan to other clubs will look forward to benefiting from the restrictions. They might feel that they have a long way to go if they and the parent club decide to extend the deal.
featured image credits- sports.yahoo.com