Florentino Perez - A Controversial Personality in World Football
In the below article, we take a look at one of the most influential figures in the football world. His influence has not only been restricted to Football but also to the infrastructure business in the country. 
Florentino Perez has been the President of one of the prestigious clubs in History i.e Real Madrid CF and has been instrumental in reshaping the culture of the club and winning the La Liga and Champions League and much more.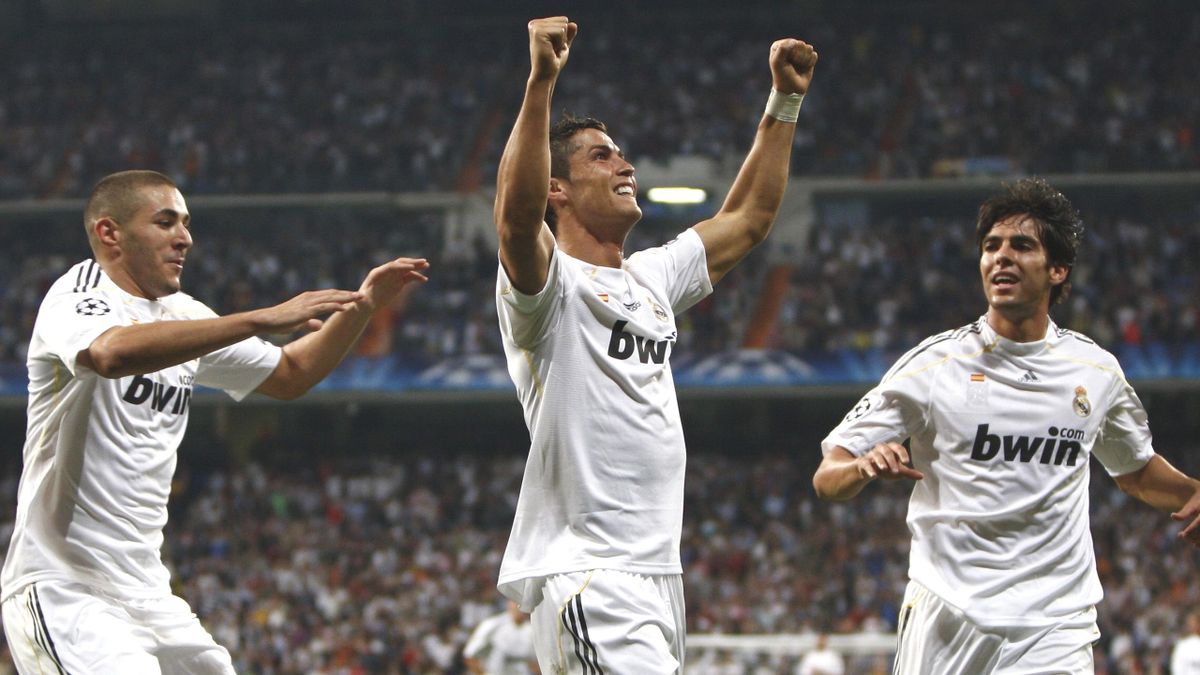 In 2009, Florentino Perez made a formidable strikeforce for Real Madrid, by having a blockbuster transfer season for the club where he bought in Cristiano Ronaldo, Karim Benzema, and Kaka all three at once and at the peak of their careers to form a new Galactico era. His famous signings also include Gareth Bale, James Rodriguez, Toni Kroos, David Alaba to name a few.
He has always been involved in decisions that are jaw-dropping and surprising to normal footballing fans. Some of them work, and some of them make controversies that take over the footballing world.
Signing Luis Figo from arch-rivals Barcelona
Florentino Perez has been through all at Real Madrid. Some of the infamous and controversial decisions of Perez include the signing of Luis Figo from arch-rivals FC Barcelona as this move was considered to be unpardonable as far as the rivalry was concerned. Figo was Barcelona's main man and his move to Real Madrid was highly controversial at that time.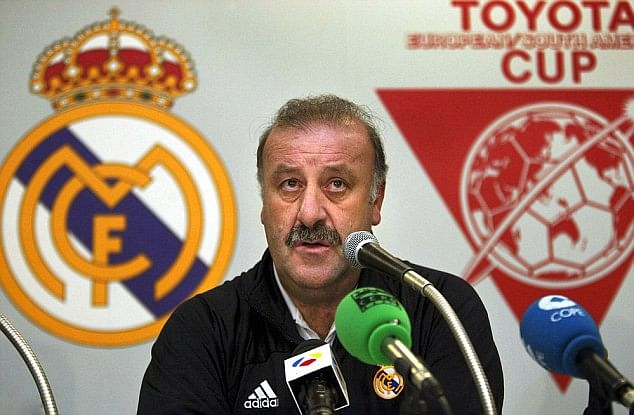 Sacking of Vincente del Bosque
Another controversial decision was letting Vincente del Bosque depart - After completion of a double where the manager guided Real Madrid for a double of La Liga and Champions League and it was expected that del Bosque would be offered a new deal, the news was that Florentino Perez was offering him a technical director role at Real Madrid which del Bosque was not keen on and hence he was sacked. 
This did not go well with a lot of Real Madrid players and hence Florentino Perez forced the players to be removed from the squad and hence were transferred.
Florentino Perez and the European Super League
The whole world went berserk when the much controversial European Super League was announced which is basically a separate league for the Elite Clubs - the format was to consider 15 founding members i.e 'the Founding Clubs' who will be the permanent participants in the competition and five other European clubs will be added up according to the performance in the domestic league in the current season. 
The plan made by Real Madrid President, Florentino Perez, was not well received worldwide and within two days of the announcement of the competition, there was a huge backlash from the Club Coaches, Club Players and most importantly were the fans who thought that this would eventually lead to a division of classes amongst the masses. 
During his interview post the European Super Ligue fallout, there were some controversial statements made by Perez
"Football is maintained by the biggest clubs, it always has been. Cristiano [Ronaldo] v [Lionel] Messi was great, not just for Madrid and Barcelona, but for Spanish football and football in general. It's not just a chosen few. The 15 founder members are those who've earned it, clubs who've made the semi-final and final of the Champions League and have fans all over the world. Somebody has to give us another format, to earn more money. Without earning more money, this will all die"
"I've never seen aggression greater than on the part of the president of UEFA and the president of La Liga, it was orchestrated, it surprised us all. I've never seen anything like it. Insults, threats, as if we'd killed someone, or killed football."
"We're working to save football after the pandemic. Madrid's income has fallen from €900m to €600m this year. We've worked very hard on something that would satisfy everyone, and we didn't expect such a response."
Florentino Perez has been defined as a villain by some of his recent comments about the European Super League. 
However Atletico Madrid, Real Madrid, and Barcelona are yet to leave the European Super League, this would forever be a dark mark on his excellent resume as a President. 
This could even prove to be sacking of his Presidential post at Real Madrid if the fans and players decide to boycott the league.
One of the major effects would be on the transfer scenario for the players participating for Madrid, Mbappe transfer looms, will Mbappe be fine with playing in a league that would not allow him to play for the World Cup? UEFA Champions League? We should wait and watch now, how will this conclude.