Esports giant Fnatic acquires Indian PUBG team, plans to set up facility in India.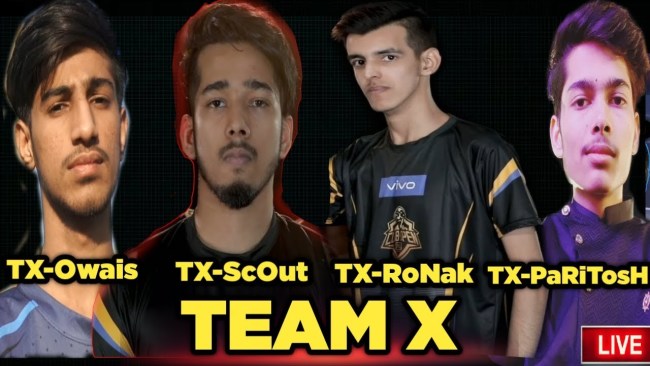 One of the most popular names in global Esports, Fnatic has finally achieved its dream of coming to India. It has acquired team XSpark, one of India's premier PUBG teams. 
With this move, Fnatic has also announced that it has plans to set up a facility in India to promote and give momentum to the huge Esports wave that is sweeping the country. 
Aside from being one of the most renowned PUBG teams in the country, they have also represented India in the international circuit. The team consists of Sc0utOP, Ronak, Owais, InYoDream and Paritosh. Sc0outOP and Ronak and very familiar names in the International PUBG circuit after having qualified for the PUBG Invitationals in Berlin recently.
PUBG has had incredible growth in Asia. Tencent announced in June that it has over 400 million downloads with 50 million daily users. The PUBG Mobile Club Open 2019, a year-long event which is currently underway, will have its Fall Split Global Finals in December.
Fnatic's Chief Gaming Officer Patrik Sattermore, in an exclusive interview with AFK Gaming, said, "It's been a long term dream and goal to enter India. We've been exploring the market as well as meeting with players, organizations and game developers to understand how the market is moving and where the opportunities lie. With Team X and PUBG Mobile, we have a great opportunity as they are a pro team, who are not just the best in India but also are international contenders."
He further added that for the first few months, the focus will be on sports and content. Over time they plan to set up a gaming facility and staff to ensure all fans and gamers get the full Fnatic experience they deserve.
Sattermore also stated that he thought that Fnatic have got the perfect opportunity to engage and learn from a thriving Esports community which they were happy to be a part of.
Credits: Featured Image: foxsportsasia