Jurgen Klopp: Tactics and Philosophy at Liverpool
Sportco dissects and analyzes the intense mind of football i.e Jurgen Klopp and his tactics, philosophy, love for heavy metal football.
Liverpool: So close yet so far!!
In England, Liverpool is one of the most decorated & successful clubs alongside their north-west rivals, Manchester United. Their rivalry has been designated as one of the ferocious rivalries in Europe.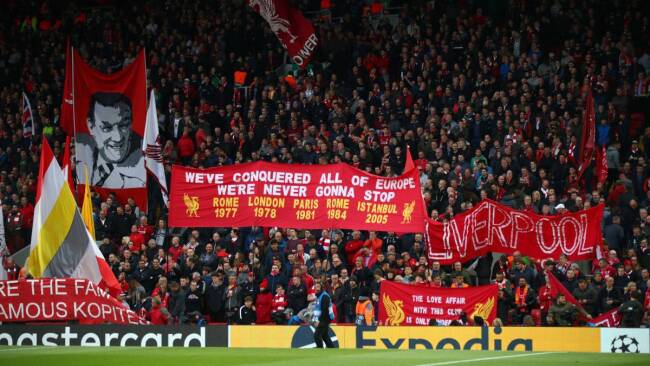 In the last 20 years, the club tried to build stability under different managers, right from Gerard Houllier, Rafa Benitez, Roy Hodgson, Kenny Dalglish, Brendan Rodgers; they implemented their philosophy which saw the club accomplish success while some failed to get an upbeat ending. 
However, under all these managers, Liverpool was never seen as a real title challenger for the Premier League (albeit the 2008-09 and 2013-14 season). 
They were more of a cup team, who would consistently go all the way in tournaments like the Champions League, F.A Cup or the League Cup.
Under Brendan Rogers, Liverpool did see some growth; he almost led Liverpool to Premier League glory in 2014. if it wasn't for the famous slip of Steven Gerrard against Chelsea, Liverpool would have attained the title.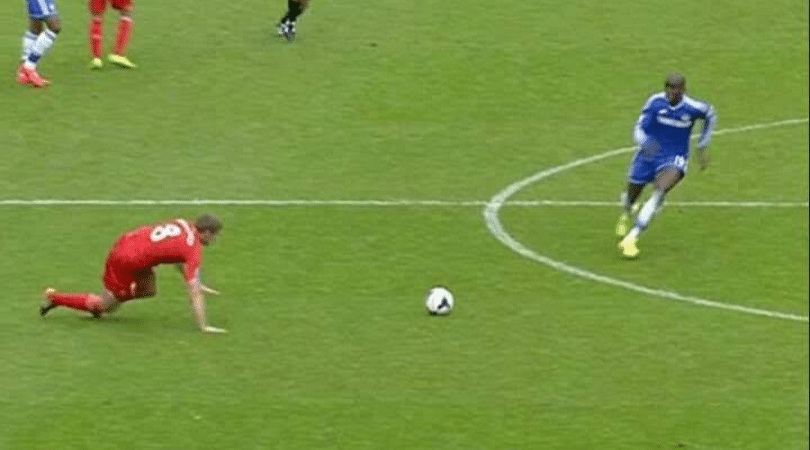 The arrival of the 'Normal One' to Liverpool in 2015
A couple of months into the 2015-16 season the club sacked Brendan Rodgers due to a lackluster 2014-15 season and a poor string of results at the start of the 2015-16 season. 
Liverpool appointed Jurgen Klopp to take over the reins of the club, and it is during his tenure that Liverpool turned into a potent club in Europe, winning the UCL in 2019 and then Premier League in 2020. 
Jurgen Klopp and his tactics worked well with players, and they adjusted quickly to the German's philosophy as Liverpool started showing great results in games. 
Below, we look at Jurgen Klopp and his philosophy, tactics and formation, how he got the best out of the players.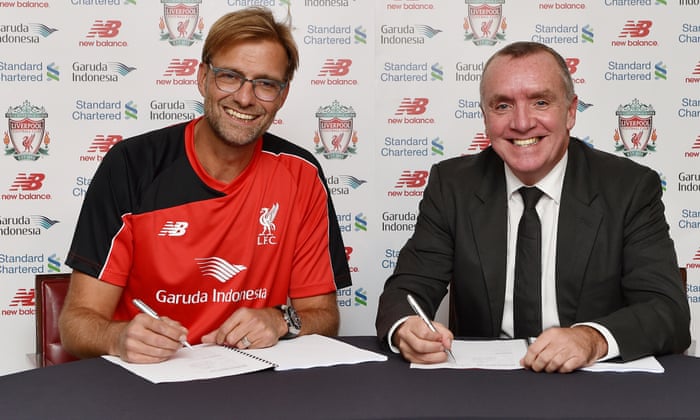 Jurgen Klopp: Style of Play and Tactics: Gegenpressing & Heavy metal 
The German coach believes in intense, fast-paced football; he is known for his 'heavy metal football'. What does this mean? Do players wear the metallic thing on them? Or their training sessions are in Metallica discographies.
Heavy metal football is described as a high-intense, counter-attacking style of football which he executed on his players. 
Liverpool had drastically changed when Klopp's management implemented their fast-paced, attacking football with goals galore. This philosophy needs intense athleticism and incredible amounts of concentration, pace, well-man marking.
Klopp, in an interview, said, "he enjoys the heavy metal football that is intense, fast, and energetic. 'Heavy metal' is the sort of football – and type of music – that is in your face and extremely rapid, brutal and exciting".
The heavy metal is a high pressing game that forces opponents to play under pressure and lose possession, which helps the opposition team regain possession in a blink of an eye leading to fast passing and goals without any complication. 
Heavy metal is not the only philosophy Jurgen Klopp follows. He has another strategy, 'Gegenpress', which is also associated with Klopp and covers his idea of 'heavy metal football'. '
Gegenpress is when the club loses possession, you will have to win it back, with highly intense pressing and covering the entire ground. This term is basically to win the possession when you lose and exploit defense and score.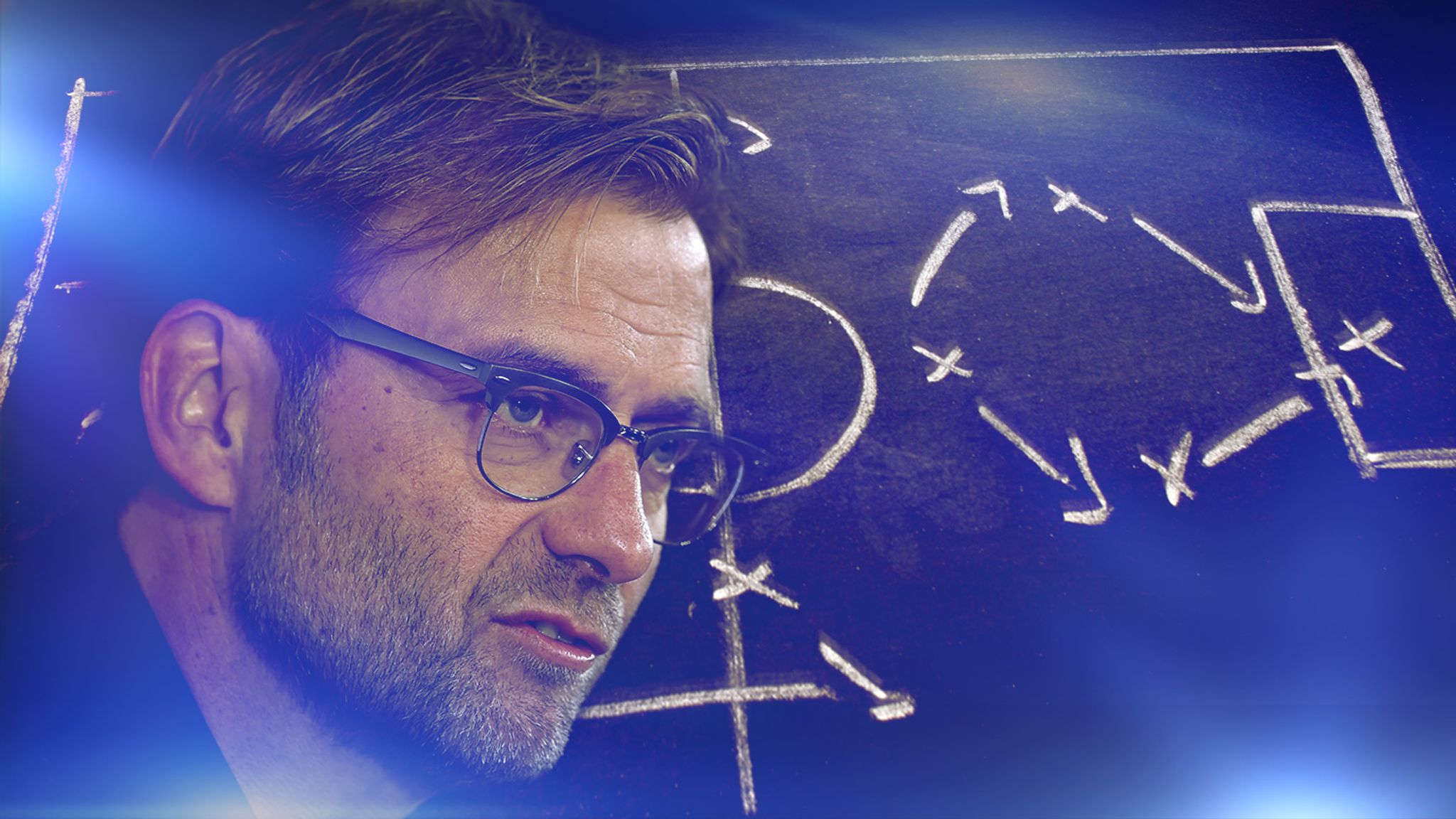 Jurgen Klopp Tactics at Liverpool: 4-3-3 formation
As we know, Klopp deploys a high pressing philosophy and tactics at Liverpool, and this system goes well with the heavy metal where players press from the front.
The 4-3-3 system allows players to play out from the back, which means more possession, as the reds are the second team behind Man City to keep most possession in EPL (59.4%), pass percentage (86.2%), and short passes per game (596).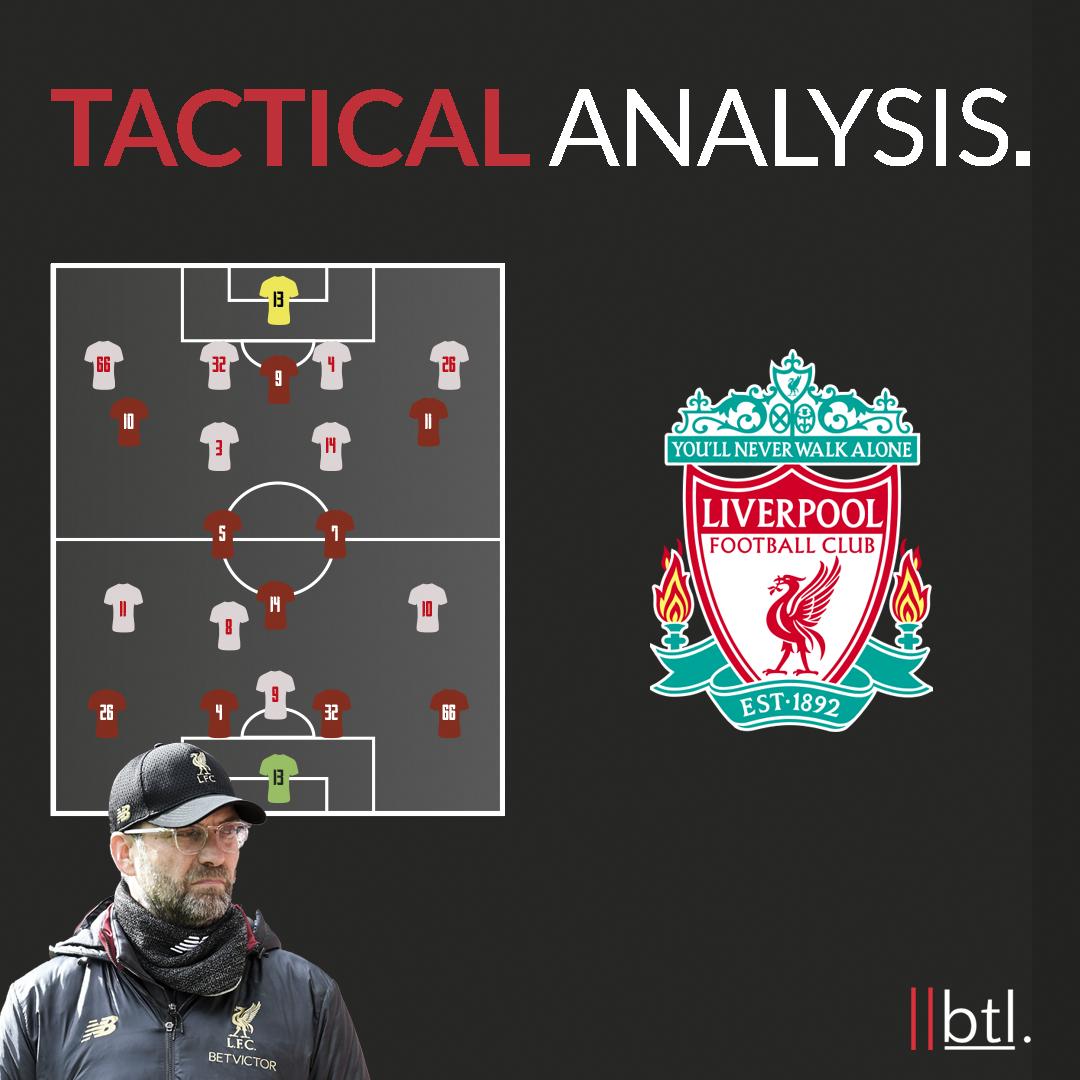 The center-backs, mostly Virgil van Dijk, play diagonal long passes to spread the play to either flank to supply the Liverpool forwards, Sadio Mane and Mo Salah. 
Liverpool has some talented fullbacks in the squad in the form of Andy Robertson and Trent Alexander Arnold. 
Trent with his Beckham-esque crosses and passing adds another dimension to the Liverpool attack. Andy Roberton compliments Trent's elegance on the ball with high-intensity performances on the left side.  Liverpool usually changes its playmaking style against a high-line. 
Liverpool midfield is dynamic; players change the shape to keep their midfield balance and recover against counter-attacks. While doing so, a far-sided fullback can also invert and allow the midfield to explore the entire pitch.
Liverpool's majority of goal-scoring responsibilities rest on the shoulders of their attacking quartet of Roberto Firmino, Diogo Jota, Sadio Mane, and Mohamed Salah. 
They have played a key part in Liverpool's success, Salah and Mane's pace help in exploiting the defenses, and Firmino's clinical finishing keeps Liverpool scoring abundant goals.