Liverpool needs to take a decision on Timo Werner quickly
Liverpool needs to decide on whether to sign Timo Werner on not before the start of May. Jurgen Klopp's side have been monitoring the German forward for quite some time now. 
Besides being one of the most prolific goal-scorers of Bundesliga, Werner is also Germany's reliable front-man.
Given the squad Liverpool possesses at the moment, there is hardly any scope for improvement. 
The Reds have been doing extremely well in all the departments, which can be clearly understood by looking at the points table of this season's Premier League.
However, they haven't done a great deal of business in the last couple of windows. 
Hence, it is very obvious to expect a few signings in the upcoming window. Rumours suggest that Timo Werner is leading the wish-list of Klopp.
Liverpool also have an option to sign him for just £50 million, which can rise to £55 million, depending on RB Leipzig's position in Bundesliga.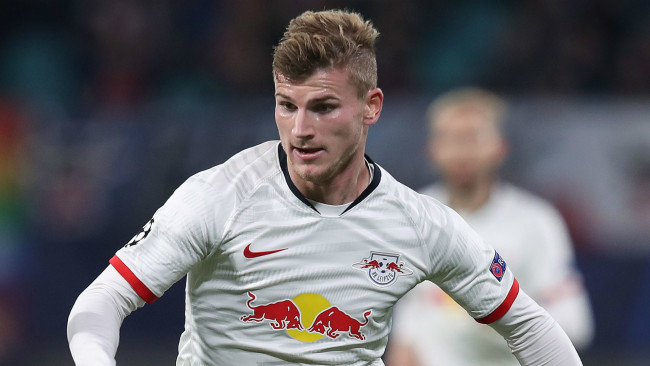 However, this buyout clause will be active only till April. Hence, Liverpool needs to make a decision quickly, before other teams starting circling around him like sharks.
Since joining them from VfB Stuttgart, Werner has been phenomenal for Leipzig. He has scored 86 goals for the club already, in just 143 appearances. 25 of those goals have come this season in just 29 appearances.
The player himself has hinted at a possible move. "What do you say if a club comes knocking in the next two weeks, a club which is one of the favourites to win the Champions League and makes an incredible offer? Most likely every player would think about it," he told Kicker.
"When you score 20 goals as a 23-year-old in a season then, of course, there is interest. That's clear. 
"But, right now, I am not thinking about what happens in the future," he further added. It is now up to the mighty Reds to pull the trigger.
Featured Cover Image: ESPN