Next Newcastle United Manager: Top 5 Contenders & Odds
Sportco predicts top contenders and their odds to become the next manager of Newcastle United replacing current manager Steve Bruce after the Saudi-led Consortium completed the Newcastle takeover. 
Newcastle United has been dominating Europe's newspaper headlines since last week after news broke out of Newcastle's new ownership by the Saudi Public Investment Fund (PIF) whose net worth is £300 billion making Newcastle United one of the richest clubs in Europe. 
On 7th October a Saudi-backed consortium finally completed its take-over, the one-year saga finally came to an end on Thursday as the deal finally reached its conclusion with the majority of the club's supporters desired. 
After being the richest club in Europe, Newcastle will now want to reinforce their squad through big transfers. The club currently sits at 19th in the Premier League table, and the rumours have started that Steve will soon lose his job as Newcastle manager, so here is a list of five potential managers who can replace Bruce as Newcastle boss. 
1. Steven Gerrard 
Steven Gerrard could be the potential candidate; he has proved his managerial sage in Scottish Premier League where he led Rangers to the title glory for the first time in 10 years. Gerrard has also been named Jurgen Klopp successor, once he departs the clubs. 
The Englishman has managed the under-18 Liverpool side and has been under Newcastle's radar for the managerial job. 
The odds of Steven Gerrard replacing Steve Bruce and becoming the next Newcastle United manager are 6-10.
2. Frank Lampard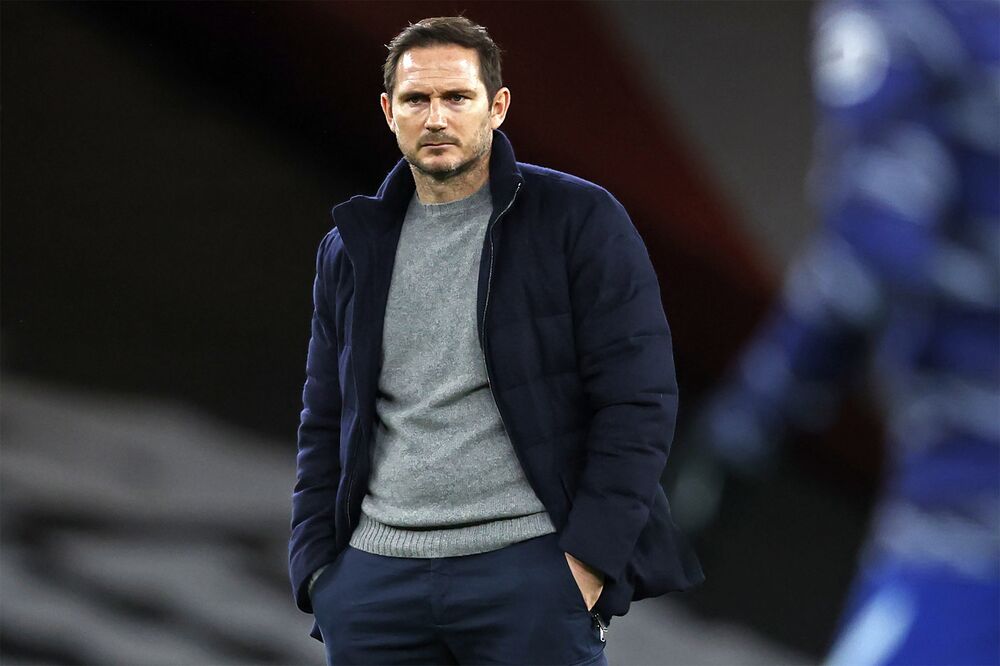 Frank Lampard did a decent job when he was managing Chelsea and holds great experience as a player in the Premier League. Lampard was in charge of the Blues for two years and helped them finish top four in the Premier League table. 
Lampard is one of the potential candidates; to replace Steve Bruce as a Newcastle Manager. His odds of becoming the next Newcastle United manager are 10-1.
3. Antonio Conte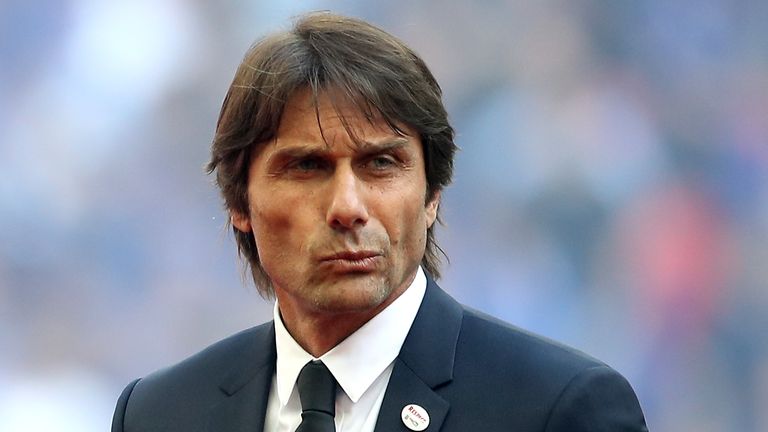 Antonio Conte is one of the successful managers in Europe, whichever club he has managed he has tasted glory with them. 
The former Chelsea manager can turn a mediocre team into a powerhouse of Europe, Inter Milan is a testament to it. He led Inter Milan to their first-ever Serie A title after 11 years. 
He also won two titles with Chelsea- Premier League (2017) and FA Cup (2018). 
The odds of Conte returning to the Premier League and taking over the toon army are 9-2.
4. Eddie Howe
Eddie Howe is the favourite to replace Steve Bruce. Howe is one of the underrated managers who has helped the English League side AFC Bournemouth progress to the first division. 
He holds excellent experience with small teams and can do a decent job with Newcastle, he is renowned for his masterful tactics, and can wins games without needing any big stars at his disposal. 
The odds of Eddie Howe becoming the next Newcastle United Manager are 7-4.
5. Brendan Rodgers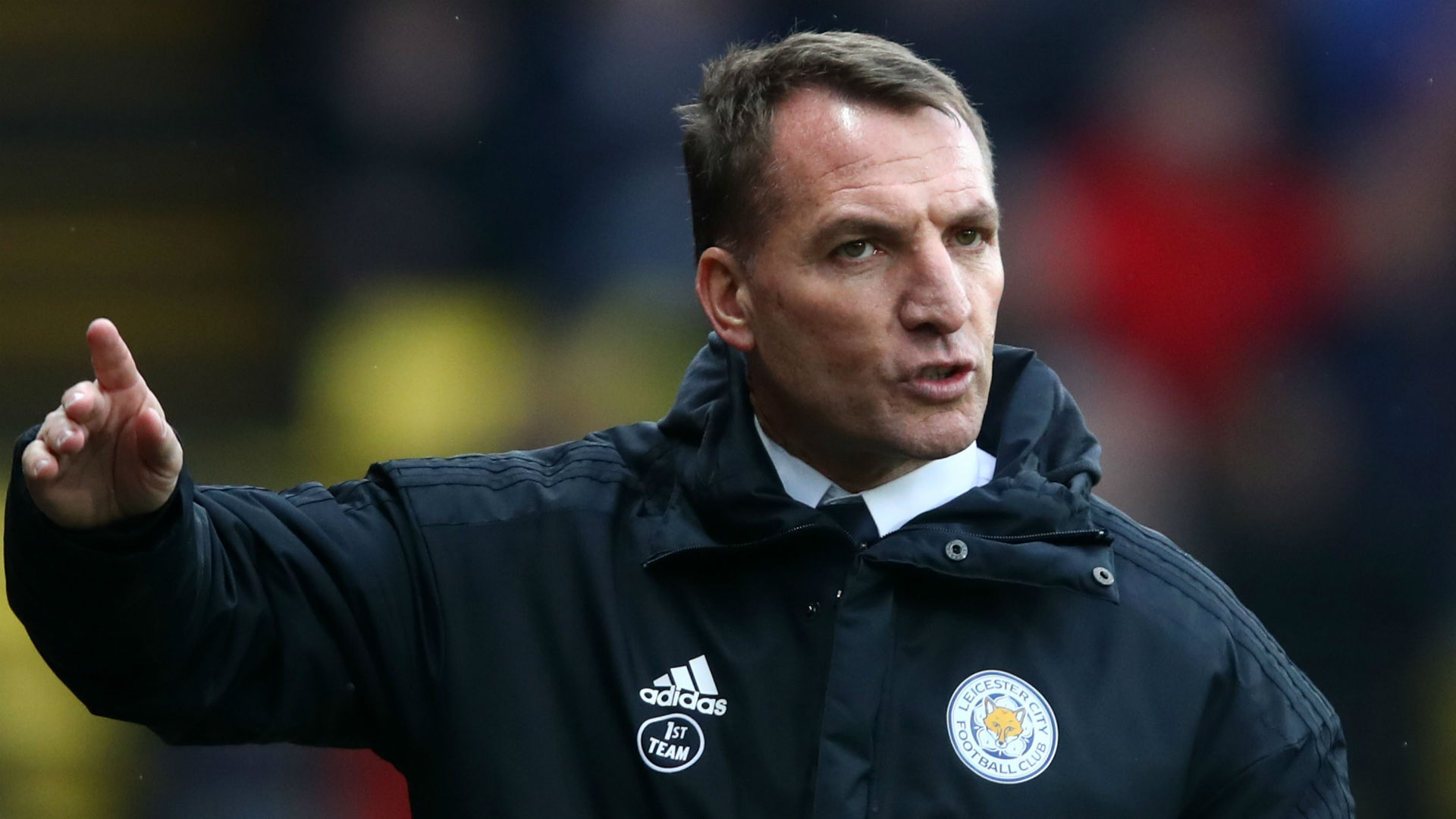 Brendan Rodgers has transformed Leicester into a top club in Premier League and has been heavily linked with a move to Newcastle United. Leicester City under him won the FA Cup and Community Shield and has consistently challenged for a top-four finish. 
He has also managed big clubs like Chelsea and Liverpool, so appointing a manager like Brendan Rodgers could be a great decision as he understands the competition well and his nous tactics will help in building a side that challenges for the top-spots even with decent players. 
The odds of Brendan Rodgers becoming the next Newcastle United manager are 6-2.
Featured Image Credits: talksports.com