Most viewed video games on YouTube in 2020
With the development and progress of social media platforms, a vast change has been observed in the gaming sector too. Users have a plethora of choices available to play all types of games in today's era
The intricate details, the graphics, the sound quality, you ask for it and you will find such games available on the Playstore or Appstore in case of an apple product.
YouTube has been another social media platform that has witnessed a spike in views as millions of players of varying age groups wish to see clips of the games they want to excel in.
Be it how to cross a tough mission in GTA or how to acquire skins via Royale Pass in PUBG, everything is just a click away. Moreover, the recent announcement of PUBG's return in India spoiled several other gaming company's morale as PUBG was one of the most played games in the Asian country.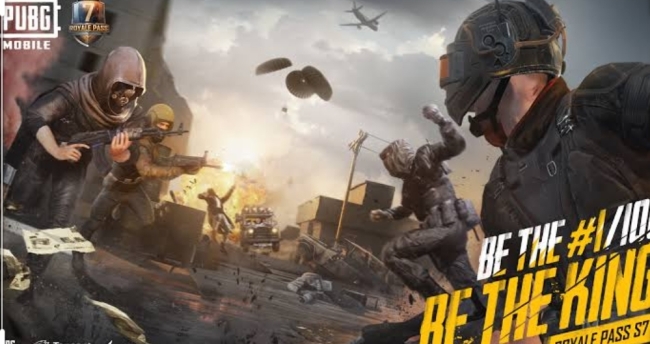 However, there are some other games too that are providing neck-to-neck competition to PUBG and YouTube videos of those games show the evidence quite distinctly.
Let's have a look.
1. Mobile Legends: Bang Bang
The game has a solid reputation in Asia and it's mainly known for its interface and 5v5 format that encourages more and more users to download it and become an active part of the game.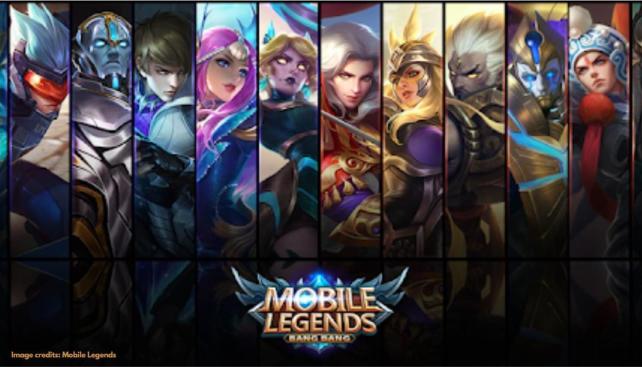 2. Garena Free Fire
 This online battle royale game has been in the news for quite a while now. An adult over 30 may not have much idea about it but almost every teenager will have a profile on it and the game has millions of users.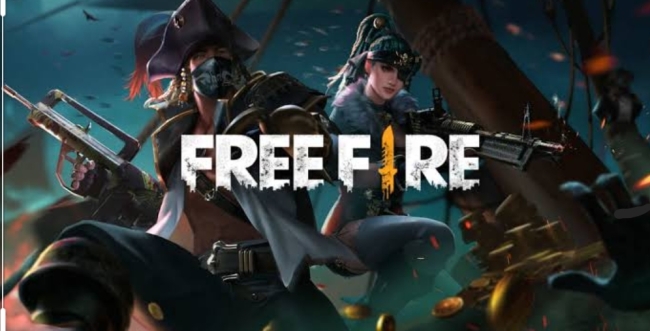 3. Grand Theft Auto V
Well, this game doesn't need any recognition as it has users joining in huge numbers, that too on a daily basis. GTA has been in the town for a long time and there is no chance that a gamer won't know about it.
The game has been topping the charts for several years and with the game now available on PS4 and other devices, Rockstar Games have only soared higher and higher.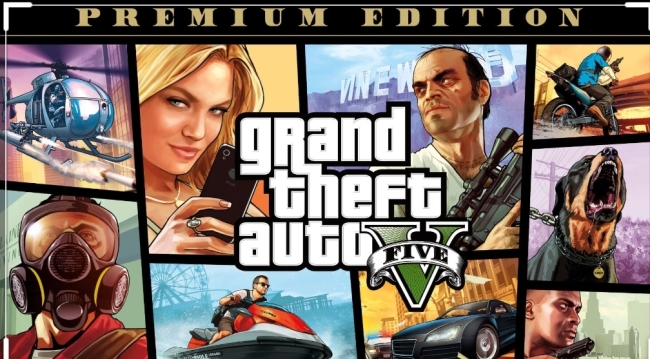 4. Minecraft 
Having been listed on the top of the most famous games in the world, Minecraft has attracted several gamers and viewers towards itself.
Be it the aged or the youngsters, the game has the potential of attracting people from every age and the tutorial guides available on YouTube only engross more and more users as to how difficult yet interesting the game is.
Famous YouTube Pewdiepie who has over 100m followers also streamed the game multiple times on his channel and that shows the impact of the game on its users and people all around the world.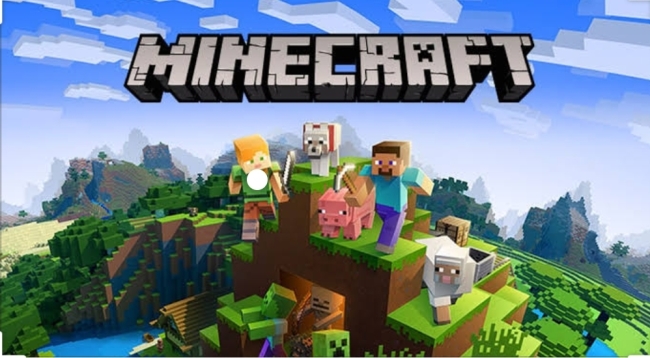 featured image credits- muvi.com