Argentina vs Brazil: One of the fiercest rivalries in International Football
The rivalry between Brazil and Argentina has been designated as one of the high-voltage rivalries in football. One could possibly brand it as a timeless, eternal derby of World Football.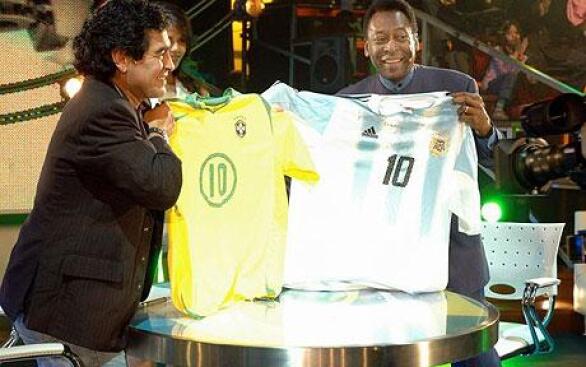 The behemoths of South America have shared the pitch numerous times and provided us with mouth-watering games. This iconic rivalry between Brazil and Argentina has always lived up to its expectations and elevated this beautiful game with an intense rivalry. 
Even the friendly games between Argentina and Brazil became controversial between these two nations, and their rivalry has been referred to as the "Battle of the Americas." While FIFA has described it as the "essence" of football rivalry. 
Brazil and Argentina have produced many legendary players, such as Pele, Diego Maradona, Lionel Messi, Luiz Ronaldo, Ronaldinho, Roberto Carlos, Kaka, Gabrielle Batistuta, Hernan Crespo, and Neymar.  
How the history unfolded between the two arch-nemesis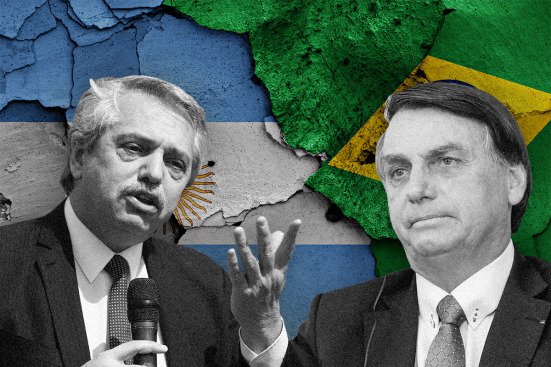 Both, Argentina and Brazil never shared a healthy relationship as they have often indulged in political disputes and had a bad trading relation. 
Brazil and Argentina played their first-ever game against each other in 1914, although their first match was called off because the ship carrying Brazilian players arrived late. 
Argentina was the force to be reckoned with, dominating the early years of their rivalry, albeit Brazil being the world champion in 1958 and 1962. 
However, everything has an end, and Argentina would endure their darkest days during 1970; with no wins, countless defeats, and draws. Argentina would go on to redeem themselves and won the 1978 FIFA World Cup their first-ever World Cup title.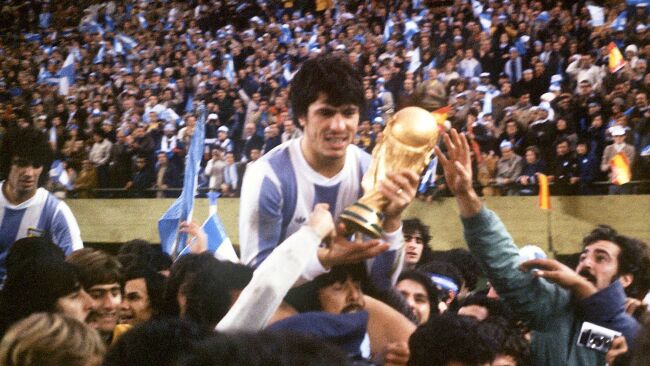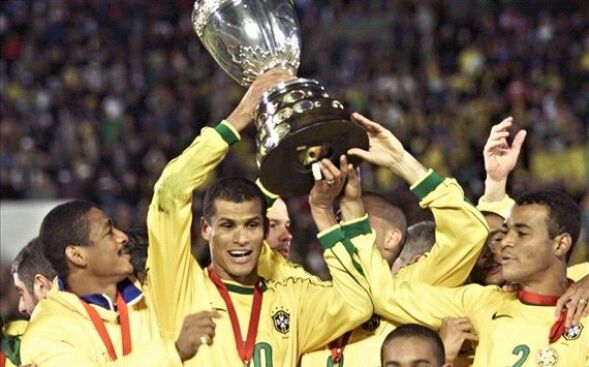 Brazil vs Argentina Rivalry: Head to Head Record
Argentina and Brazil went on to play 111 times against each other, Brazil having the upper hand in this rivalry with 46 wins, while Argentina having won 40 times, and 25 games ending in a draw.
On several occasions, both the teams have humiliated each other, Argentina trouncing Brazil 6–1 (at home in Buenos Aires 1940) and 1–5 (away at Rio de Janeiro, 1939). and Brazil 6–2 (at home in Rio de Janeiro, 1945) and 1–4 (away at Buenos Aires, 1960).
Having met in a major tournament, they have delivered sensational games. Argentina's most important win, was a 2–0 victory in the 1937 Copa America final, a draw 0–0 in the 1978 FIFA World Cup helped them clinch their first-ever World Cup title, a 1–0 victory over Brazil in the 1990 World Cup knocking them out of the tournament in the Round of 16.
Brazil, on the other hand, have won two Copa America finals. The first, in 2004 in Peru, clinching the title in a penalty shootout (4–2) followed by a 3–0 win in the 2007 Copa América final in Venezuela and a decisive 4-1 win in the 2005 FIFA Confederations Cup.
When aggression takes a cruel form in football
Some of their games have ended brutally, the 1946 incident. Both the teams met in Copa America; what followed in that game was shows of violence ever witnessed in an international football game.
Before the game Argentina captain, Jose Salomon gave flowers to Brazilian counterpart Domingos da Guia to ease the tension between the rivals, as it hardly helped either of the teams.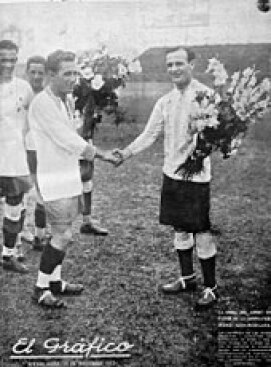 The game progressed and Argentina were in front with a 2-0 lead. Inside 28 minutes when Jair Rosa Pinto with a horrific tackle on Jose Salomon, breaking his tibia and fibula, ended the latter's career on the spot. 
Later the Argentine and Brazilian players got into a physical duel, which got so tensed that 500 people had to intervene to separate them, as police were called later to stop the players. Brazilian players were taken to the dressing room, and both teams did not intend to continue the game. 
Nonetheless, the game continued, followed by another brawl when Ademir was punched in the face after coming on as a substitute. The game concluded with Argentina winning the continental title, as it was another meltdown of two nations who would meet after a decade.    
Subsequently, both the nations once again came face to face and kick-started the greatest rivalry in football of all time.   
The impact of Brazil-Argentina rivalry on their fans, how it's affected the culture of both nations
The rivalry has highly influenced their respective fans and football fans in general. The team's rivalry plays a huge role in affecting their culture as South American people are devoted to their football clubs and country; they refer to football as their 'religion'. 
Both countries have breached each other's borders to watch the game as some of them couldn't afford to travel by any means of transportation. 
While Brazilians have had several political, economic, and social issues during the 1960s and 1970s, both countries were hostile and were under military dictatorship. However, it was football that minimized their political issues and united both countries.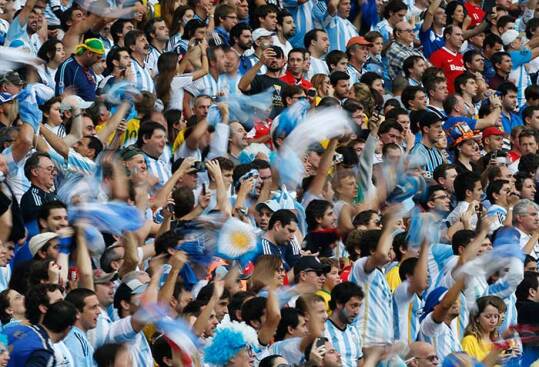 If we compare the supporters, Argentina fans have been the most loyal fans you will ever come across, they have always stood by their team regardless of their performances on the pitch. 
However, the Brazilian football team never received such consistent support from their fans as the team has come under scrutiny several times when they have failed to deliver in crunch matches in major tournaments.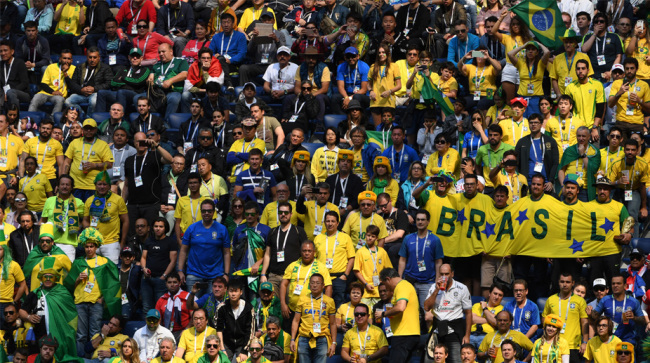 Brazil and Argentina will renew their football rivalry as they meet again in the final of Copa America 2021 in Maracana. 
Brazil, who won the 2019 Copa America beating Peru 4-1, will be looking to defend the title while Argentina will be in desperate need to end their trophy drought.