"Small details decided the final", says Dominic Thiem after losing to Novak Djokovic
Dominic Thiem is not getting disheartened about the fact that he is not being able to break the deadlock and clinch the Grand Slam titles despite going perilously close to it a few times.
The loss in the Australian Open final against Noval Djokovic was Thiem's third loss in the final of a Grand Slam.
Before reaching the Australian Open final this year, the 26-year old had made it to the final of the French Open twice in 2018 and 2019 and was beaten by Rafael Nadal both times.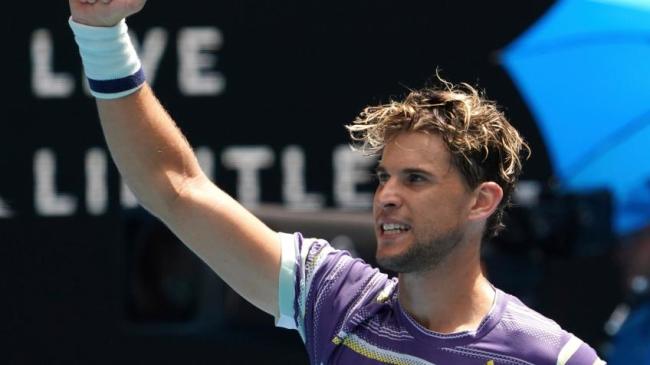 The match against Djokovic was an absolute roller-coaster of a ride for Thiem.
Djokovic stamped his authority on the match early on and won the first set by the margin of six games to four, but Thiem came all guns blazing in the next set and beat the Serb by the same margin to level the proceedings.
The Austrian, thereafter, won the third set as well and it seemed at one stage as if the men's game would see the next generation Grand Slam champion after the long dominance of Nadal, Federer and Djokovic.
But, it wasn't to be as Djokovic managed to turn the corner from a difficult situation as he has so often done in the big matches in his career.
The 32-year old eventually clinched the title, winning the last two sets by 6-3 and 6-4 respectively. 
Thiem opted to take the positives out of the match as he insisted that he wasn't too far away from where he wants to be and it was only the "small details" which decided the final.
"The finals tonight was a great match, it was very small details which decided it. And then also the way I kept my level, the way I kept my tension over the two week." Thiem said in the post match press conference.
"So I'm really aware and sure now that I can play on a very high level for a full Grand Slam." Thiem added.
Featured Image Credit: express.co.uk