Top 10 Highest Payouts in UFC History
Sportco lists 10 UFC fighters who have enjoyed the fruits of their perseverance in the ring over the years, by achieving some of the highest payouts in UFC History.
10. Alistair Overeem UFC 218 - $850,000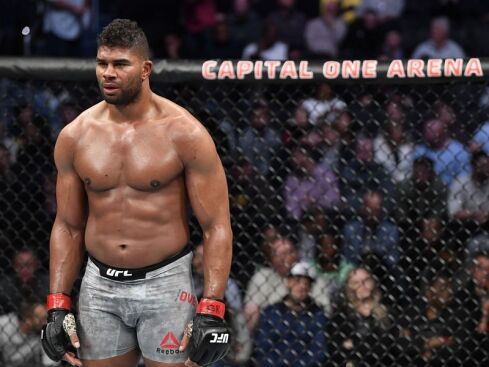 We start our list of highest payouts in UFC history with Alistair Overeem. Overeem has been one of the most active fighters in MMA history and he deserved his big money more than anyone else. 
Alistair Overeem got paid big for going against one of the hardest-hitting MMA fighters of all time, Francis Ngannou. Overeem did get knocked out in the first round but he still got paid big money for it. 
9. Daniel Cormier UFC 220 - $1,000,000
Daniel Cormier had a successful UFC career, with a double champion status to his name. Cormier went for the UFC Light Heavyweight championship of the world after Jon Jones was stripped of it due to disciplinary reasons. 
The UFC legend got his 7 figure paycheck of $1M against Volkan Oezdemir, where he came out victorious as well. 
8. Stipe Miocic UFC 226 – $1,300,000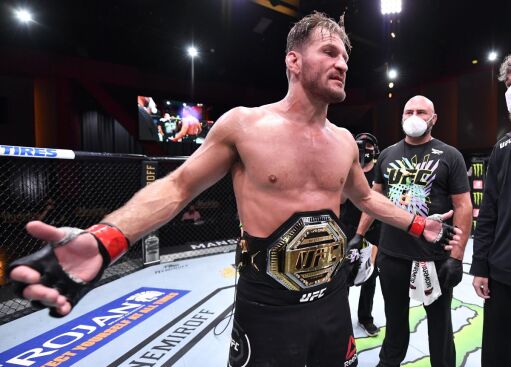 Stipe Miocic has established himself as one of the best Heavyweights in MMA history. He was going against Daniel Cormier for the first time in 2018, defending his World Title. 
He lost against Cormier that bout but came back and defeated him twice. A loss does not sound as bad when you are getting more than a million dollars for it. His paycheck of $1.3 million lands on 8th place on our list of highest payouts in UFC history.
7. Khabib Nurmagedov UFC 229 - $2,000,000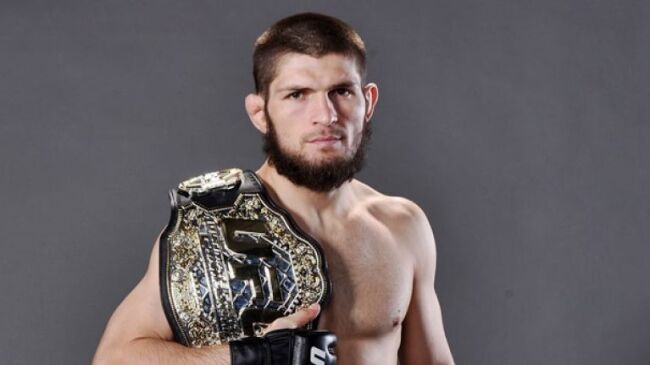 Th list wouldn't have been complete without Khabib Nurmagedov. The Dagestani changed himself from a mere title contender to being amongst the best UFC fighters in history in a short amount of time. 
After going 10-0 in the UFC and becoming the World Champion, Khabib got his matchup against The Notorious, Conor McGregor. This would result in Khabib's stocks going through the roofs and earning him one of the highest payouts in UFC history for this match. 
6. Nate Diaz UFC 202 - $2,000,000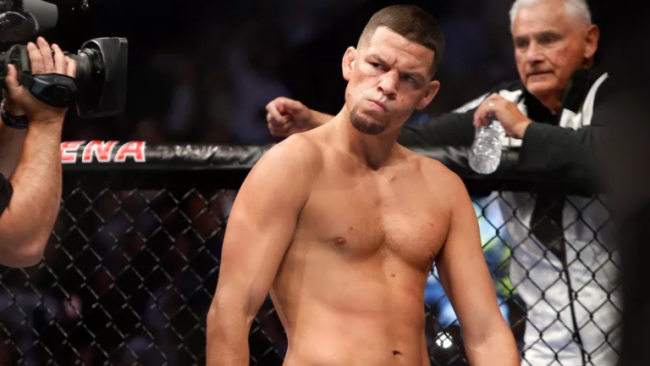 On 6th position on our list of highest payouts in UFC history is Nate Diaz. Diaz got his chance at the UFC after winning The Ultimate Fighter, he got his fight against Conor McGregor after Rafael Dos Anjos backed out of fighting the Notorious. 
Nate Diaz brought a lot of marketing to the fight with his personality and also caused an upset by submitting Conor. He demanded good money for the rematch and got it in the UFC 202. 
5. Gerorges St. Pierre UFC 217 - $2,500,000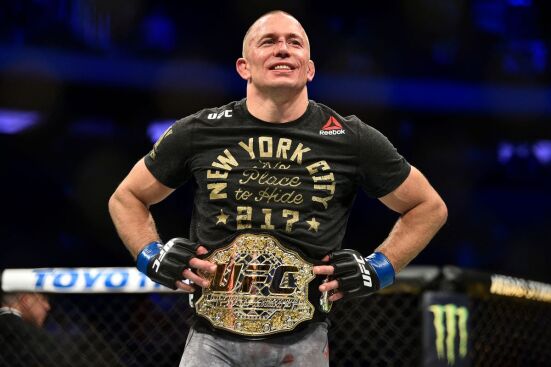 One of the greatest UFC fighters of all time, Georges St. Pierre, retired after defending his belt for the 10th time in 20113. 
After 4 years, he decided to fight for one last time in a higher weight division against Michael Bisping, who was the UFC Middleweight champion of the world at the time. He went into the event and proved to everyone why he is amongst the best martial artists ever. 
4. Brock Lesnar UFC 200 - $2,500,000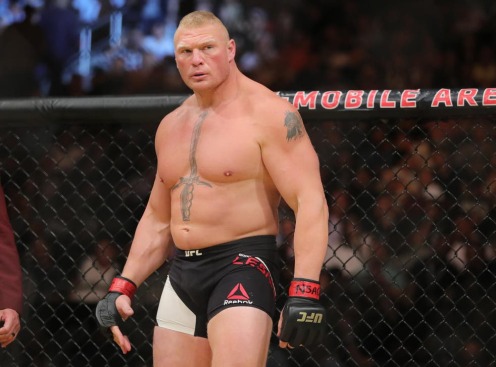 Brock Lesnar was one of the first megastars in UFC, after coming from WWE, he brought a lot of eyes onto the UFC. He became the Heavyweight Champion in 4 fights, which still is extremely impressive. 
He went against Mark Hunt for his final fight in the UFC, it would end as a no-contest due to substance abuse. However, Brock Lesnar's guaranteed salary for the fight was $2.5 million, still being one of the highest paydays in UFC history to date.
2. Conor McGregor UFC 229 - $3,000,000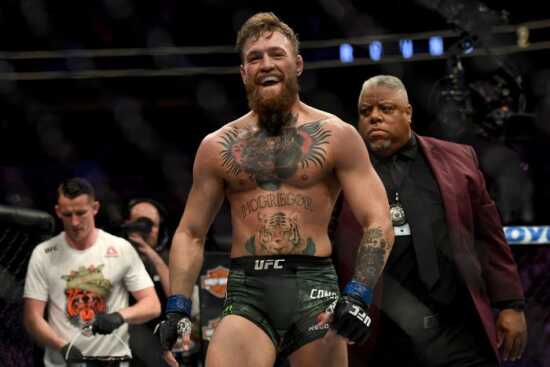 Conor McGregor makes most of his revenue from PPV buys but he still gets a good guaranteed payout for each fight. 
His fight against Khabib Nurmagedov would be only the second time in UFC history that a fighter is guaranteed $3,000,000 which is also one of the highest payouts ever. This is a lot of money with which he can play in any online casino in Ireland, where Conor is from.   
2. Ronda Rousey UFC 207 - $3,000,000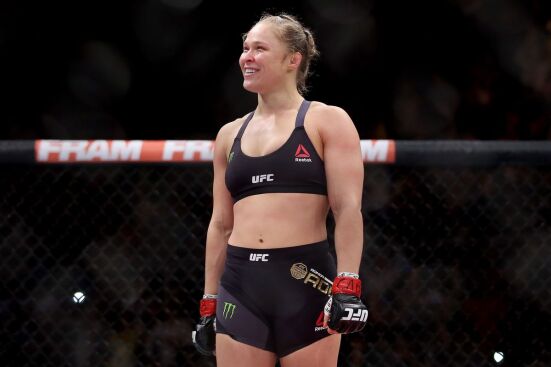 Ronda Rousey took the UFC by storm with her impressive run. She had already faced her first loss against Holly Holm before she decided to step up against Amanda Nunes. 
Even though getting KO'd in the first round, Rousey would leave the professional MMA scene with good money, being the highest-paid female fighters in UFC history. Hence, Rhonda Rousey deserves a place on our list of the highest payouts for her efforts inside the ring.
1. Conor McGregor UFC 257 - $5,000,000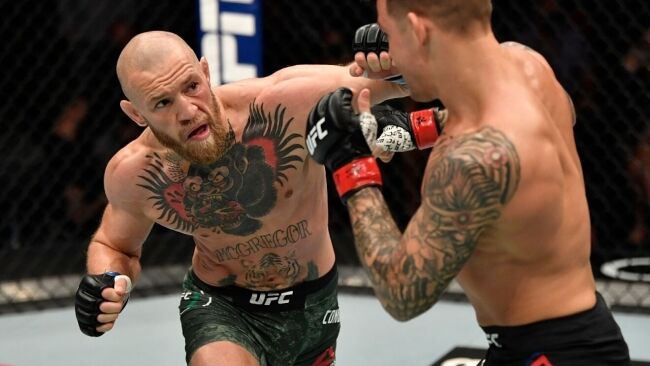 Multiple reports say that Conor McGregor was guaranteed $3,000,000 but it is not confirmed, so this payout of $5 million for McGregor would be one of the highest payouts ever in UFC history. 
This is of course only the base salary of the fight, after the PPV numbers Conor McGregor earned around $20,000,000 for the event.