10 Most Iconic and Famous Football Quotes by Legends of the Game
Football is a sport where actions speak louder than words. Actually, every sport works on this very principle but we have often witnessed quotes and statements that just articulate how a person observes the sport as.
We have already seen a lot of managers who were not the best players in their time but their vision or approach towards the game is phenomenal in terms of how the sport can have different nuances even though the final aspiration is to put the ball behind the net.
Thus, we at Sportco now present some of the most iconic quotes we have heard or seen over the years.
Famous Football Quotes by Legends #1: Claudio Ranieri's love for cliffs!
When the Italian made his way to West London in 2000, he rendered the world with a new take on football managers.
Quote: "Football managers are like a parachutist. At times, it doesn't open. Here it is an umbrella!"
Famous Football Quotes by Legends #2: Louis Van Gaal's differential thoughts!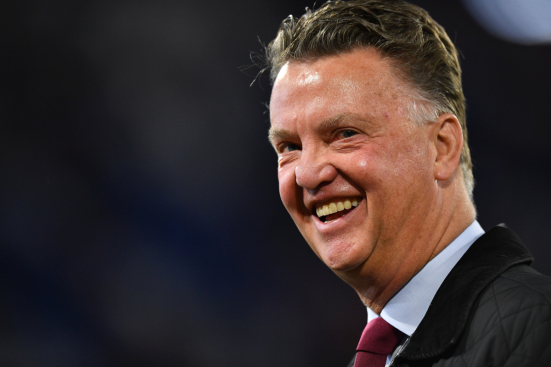 Apart from his tactical influence, Van Gaal is also renowned for his touchline antics during his time with Manchester United. The fact that Van Gaal gained more attention for his quotes rather than his progress with the Red Devils.
Quote: "Running is for animals. You need a brain and a ball for Football."
Famous Football Quotes by Legends #3: Proclamation of the Special One!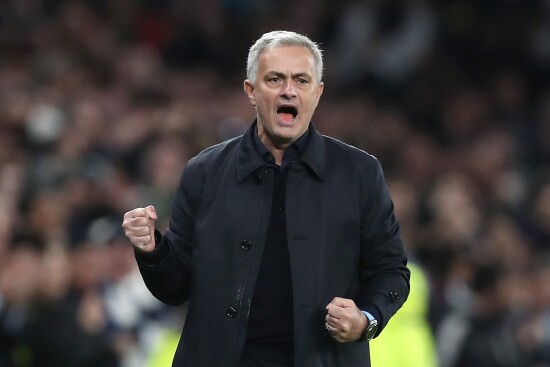 The Portuguese has always been in the limelight due to various purposes. But when he made this statement, it is safe to say that Mourinho was at his peak in his managerial career, arriving at Stamford Bridge after winning the Champions League with FC Porto.
Jose was a vocal manager, often witty and he never thought twice before he spoke. After he arrived in England, Jose Mourinho said one of the most renowned quotes in world football.
Quote: "Please don't call me arrogant, but I'm European champion and I think I'm the 'special one.'"
Famous Football Quotes by Legends #4: Arsene Wenger's 'main' job!
The longest-serving manager in the world was always well-known for his philosophy and his anticipation of the game. Arsenal were one of the strongest teams in the world and all of it was based on the Frenchman's take on the game.
Arsenal's passing and holding gameplay often befuddled their opponents, while the pace of the likes of Thierry Henry, Dennis Bergkamp, and Cesc Fabregas took the opposition backline by surprise.
Quote: "My job is to give people who work hard all week something to enjoy on Saturdays and Sundays."  
Famous Football Quotes by Legends #5: Johan Cruyff keeping it simple!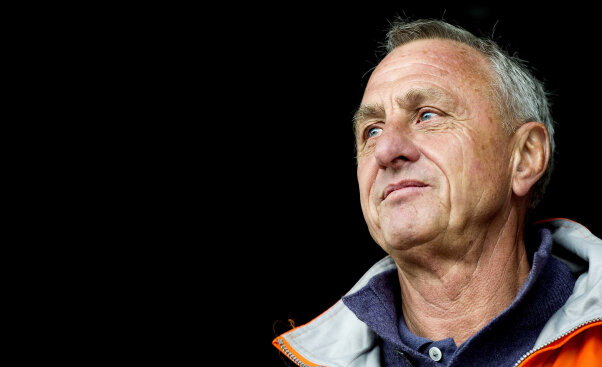 Often regarded as one of the huge contributors to the sport, the inventor of the highly-prominent style of play (tiki-taka) and a legend who resides in the hearts of Ajax and Barcelona fans made a statement that was just like his approach, simplistic and effective.
Quote: "Playing football is simple, but playing simple football is the hardest thing there is."
Famous Football Quotes by Legends #6: Roy Keane's love affair!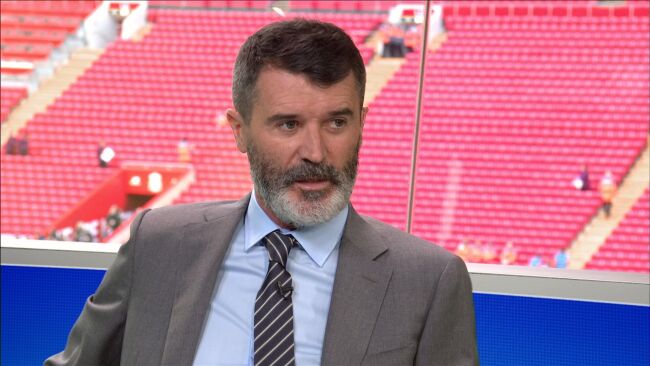 Former Ireland and Manchester United skipper Roy Keane is known to be very straight-forward with his evaluations. Some people may not agree with him but of late,  we've seen a tremendous amount of people backing the Irish's candid views on whether it is about the Premier League, or Manchester United, or any other team.
One of the most loyal servants of the club, Keane was barely involved in abstracts as close to love but in this quote, he mentions how it is beneficial, probably more than a coach.
Quote: "I don't believe skill was, or ever will be, the result of coaches. It is a result of a love affair between the child and the ball."
Famous Football Quotes by Legends #7: Diego Maradona's dilemma over luck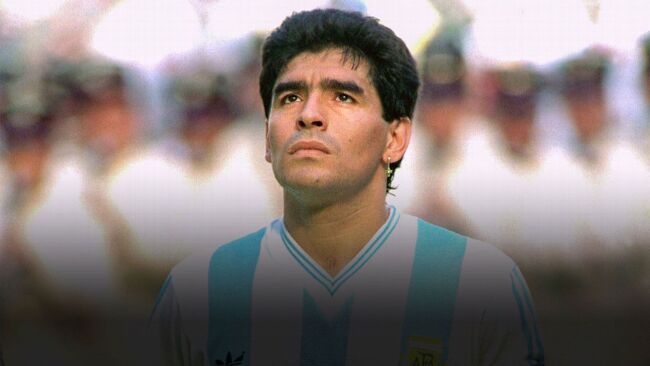 Late Diego Maradona was one of the best footballers the world ever witnessed. The Argentine attained greatness with his skills and tricks on the pitch but it was his behind-the-scenes hard work that helped him reach where he did.
Quote: "When people succeed, it is because of hard work. Luck has nothing to do with success."
Famous Football Quotes by Legends #8: Bill Shankly's life and death verdict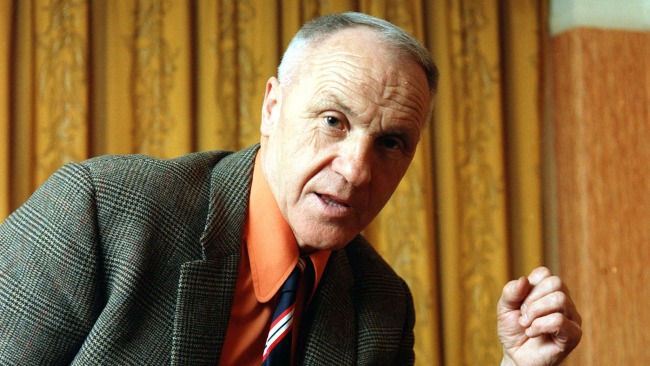 Shankly, who was a star in Liverpool's success over the past decades had a deep affection for football. His love for the sport was always evident, eventually relinquishing the same desire in his team that soared to new heights. There was glory, there were trophies but all that was not enough to curtail his innate instincts for the game. His quote is just an example.
Quote: "Some people think that football is a matter of life and death. I don't like that attitude. I can assure them it is much more than that."
Famous Football Quotes by Legends #9: Lionel Messi's instinctive take on football
Lionel Messi who is perhaps one of the greatest players in the history of the sport shared his opinion on how he manages to score such mind-boggling goals that are not only easy on the eye but also very difficult to execute.
A lot of factors come into play. Perfect decision-making, the right execution, and the confidence to take the risk are qualities that come into the picture of a wonderful goal. Messi's quote is pretty much about how you could resemble it. It may sound complex but when applied on the field, the answer is clear.
Quote: "The best decisions aren't made with your mind, but with your instinct."
Famous Football Quotes by Legends #10: Cristiano Ronaldo's challenge to haters!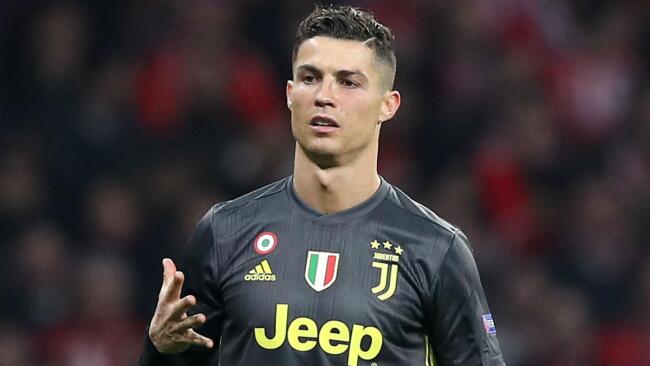 Often regarded as the mentality king, Ronaldo has always faced hate from a lot of people. Some people call it arrogance, some people call it overconfidence but everyone knows that no one comes even close to him when it is about the mentality.
His iconic quote came during his time at Real Madrid when his side's poor form led to Ronaldo coming forward and replying to his critics. And then what happened is history!
Quote: "Your love makes me strong, your hate makes me unstoppable."