Midseason Premier League relegation watch
After the first 15 games, Everton, Norwich and Watford lie in the relegation zone with 14,11 and eight points respectively. Though there is still time to get out of the bottom three, these teams have had problems putting up consistent performances.
Everton
Commencing with the team on 18th position, Everton. The Toffees, inspite of their bright end to the 2018-19 season have not really had the momentum of a team which wants to show their real potential and be a part of, at least, the top half of the table.
 The fact that Richarlison is Everton's top scorer with seven goals is enough to judge where the club is at the moment. There hasn't been enough tempo in their games, the squad looks exhausted and these are some of the many reasons that they are in the relegation zone as it stands. Their next fixtures are against Chelsea, Manchester United and Arsenal respectively. They'll also be heading into them with a different manager. Well, good luck Everton!
Norwich City
The team on the 19th spot, Norwich is the only promoted team to be in the relegation zone. And that is all after a fabulous start to the season. They sit with 11 points as mentioned above. Out of the 11 points, three of them have come via a win over reigning champions, Manchester City, at the Etihad stadium.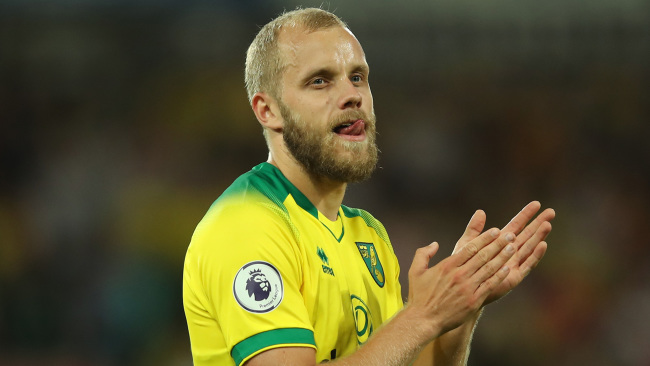 This performance depicted a very strong statement from the Norwich team but then as the league progressed it got more and more difficult to play ate the same level. Sheffield United, a tough trip to Leicester city and then Wolves are next on the list for the Canaries. 
The road leading them away from the relegation zone is not, and will not be easy. The squad, however, has shown enough potential to not be sitting at the 19th spot. Now, only time will tell.
Watford
Watford has already had more than two managers in the span of the first 15 games. The Hornets are at their lowest point in recent years. Out of the three teams in the relegation zone, they have the least chance of getting out.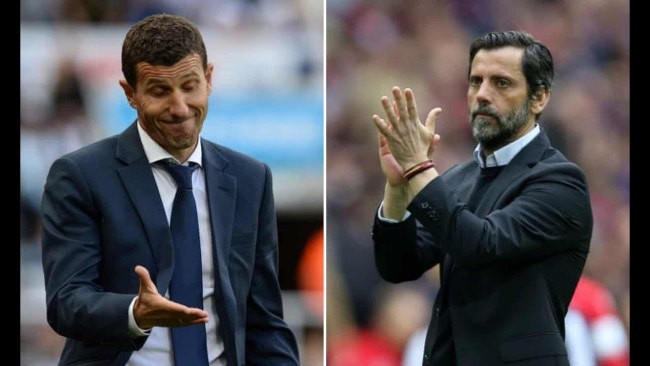 It is not impossible, but, it is certainly a very tedious job which will require a lot of stunning performances, be it a team or an individual one. 
When we step out the relegation zone, there is Southampton with just 15 points, a point above the drop zone. The teams above Southampton are Brighton and Aston Villa. They are only at higher positions due to their goal differences. 
Featured image credits: Silly Season