Solskjaer retains backing of Manchester United board despite recent performances
Manchester United are in no hurry to sack Ole Gunnar Solskjaer as the board is willing to provide the Norwegian all the backing he needs to get the club out of the situation they are currently in.
United's situation might not look extremely poor in terms of their position in the Premier League standings as they are still sitting at no. 5. 
However, it's their worst situation in more than three decades in terms of the number of points they have collected after their first 24 matches in the league.
United had started this season with the philosophy of trying to "rebuild" the squad and giving more and more exposure to the youngsters who could have long-term future at the club.
While they sold Romelu Lukaku to Internazionale, they also let Alexis Sanchez join the Italian giants on loan.
The over-reliance on youth, however, has hurt United as the opportunities have not been converted in the box.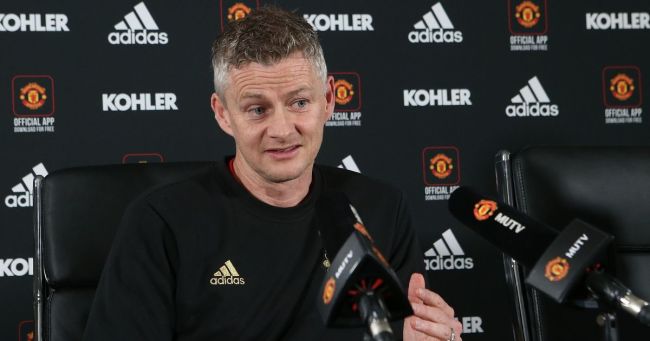 Some basic errors have been committed in the midfield as well, which has allowed the opposition to create opportunities. 
United have been looking for a couple of experienced players in the winter transfer window, more so after the injury of Marcus Rashford, who has been their main man this season so far.
However, they have failed to land anyone so far, much to the frustration of the fans.
There have been a lot of pressure on Ole Gunnar Solskjaer, who doesn't have the support of the entire United fan-base at the moment.
However, Sky Sports has reported that the United hierarchy understands the philosophy Ole is working with. 
They are completely aware of the fact that it's not going to be a quick turnaround and it will take time. This is why they are not getting impatient with the manager at this stage.
United are currently 33 points behind their arch rivals and Premier League table toppers Liverpool, with Liverpool having one game in hand. 
Featured Image Credits: Bleacher Report