Top 10 Players with Most Triple Doubles in NBA history
Getting a triple-double in an NBA game is a career highlight of its own, as it is one of the most difficult feats in the game of basketball to have double digits in at least 3 different stat-lines in a single game. 
Let us look at the top 10 players to have the most triple-doubles in NBA history. 
10. Fat Lever – 43 Triple Doubles in NBA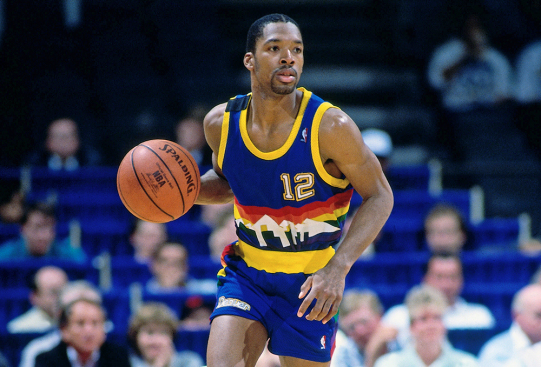 We kick-start our list of most Triple-Doubles in NBA with Fat Lever. Drafted by Portland at the age of 22, Lever wasn't the most impressive rookie as he averaged below-average numbers for his first 2 seasons. 
After which he was traded to Denver, where he would spend the most of his career. Even after being 10th in this list, Fat Lever might be the only player who is not a current, or future, Hall of Famer. 
9. Nikola Jokic – 56 Triple Doubles & Counting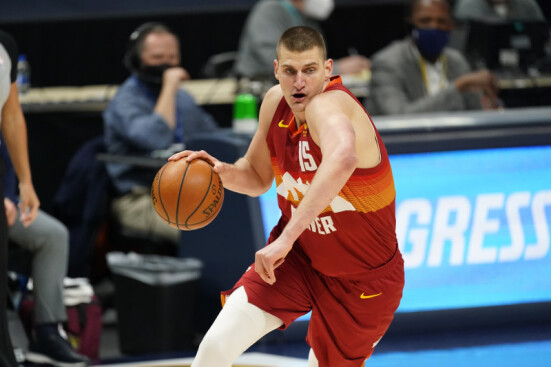 Next up on our list of most Triple-Doubles is the front runner of the 2021 NBA Most Valuable Player, Nikola Jokic already has over half a century of Triple Doubles at the age of 26. 
The Serbian has balled out for the past couple of seasons and would be looking for a deep playoff run in this season's playoffs. Being a big man and having court vision is not always seen in basketball, but Jokic puts on a passing clinic almost every night. 
8. James Harden – 58 Triple Doubles & Counting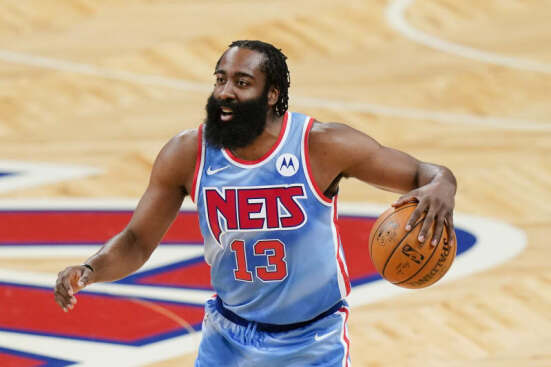 The Beard is an absolute baller, and that's not a surprise to anyone. He has spent most of his career at Houston Rockets, where he carried the team to playoffs each season. He was also the 2018 NBA's Most Valuable Player, along with many other achievements to his name. 
James Harden makes everyone around him better with his vision, getting a Triple-Double seems effortless to him at times and hence he stands tall at 8th position on our list of most Triple-Doubles in the NBA.
7. Larry Bird – 59 Triple Doubles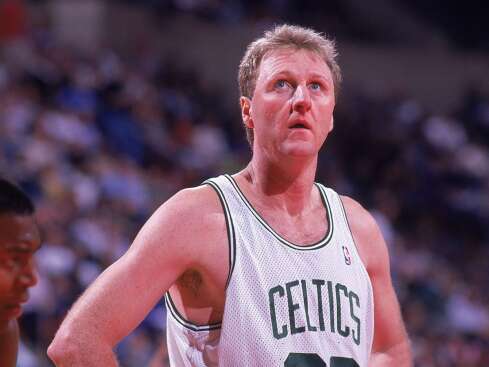 One of the greatest Celtics of all time, Larry Bird makes an appearance to the list with 59 Triple Doubles to his name. Larry Bird wasn't the best passer in his earlier years but made progress as seasons went by. Getting rebounds was effortless for him, being 6'9 which also gave him the advantage to look over players to pass the ball.
6. Wilt Chamberlain – 78 Triple Doubles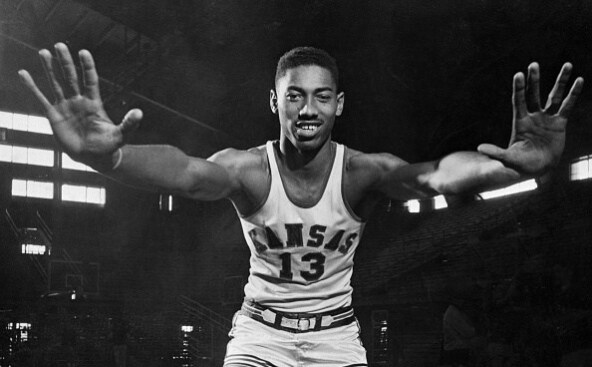 This is where the list starts getting difficult as Wilt "The Stilt" Chamberlain makes it to the 6th position on the list of the most Triple-Doubles by NBA players. 
He is only the second big man on this list, Nikola Jokic being the other. There are only so many record books that do not contain Wilt Chamberlain's name in it as the man was a running cheat code on the court. 
5. LeBron James – 99 Triple Doubles & Counting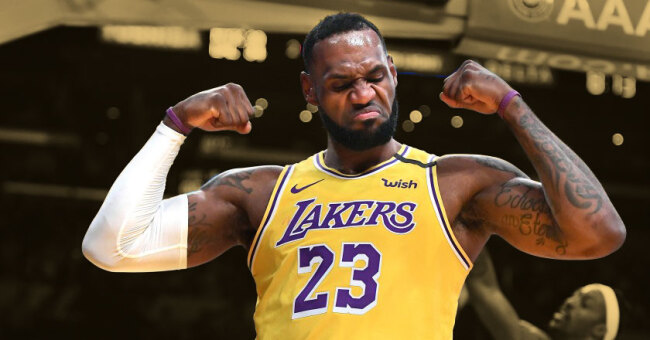 Any list is incomplete without one of the GOATs making it. LeBron James is known mainly as a scorer but he has also been one of the best passers in the league history. 
In his last few years, James has averaged more assists than most of the NBA point guards. LeBron would be looking to surpass a century of triple-doubles this season.
4. Jason Kidd – 107 Triple Doubles
If style was taken into consideration, Kidd would be one of the GOATs in NBA history. Jason Kidd never averaged 20 points in a season but had more than a few seasons where he averaged assists in double digits. 
His assist numbers are not enough to show how great of a passer he was. Jason Kidd makes it the number four spot of the most Triple-Doubles in NBA.
3. Magic Johnson – 138 Triple Doubles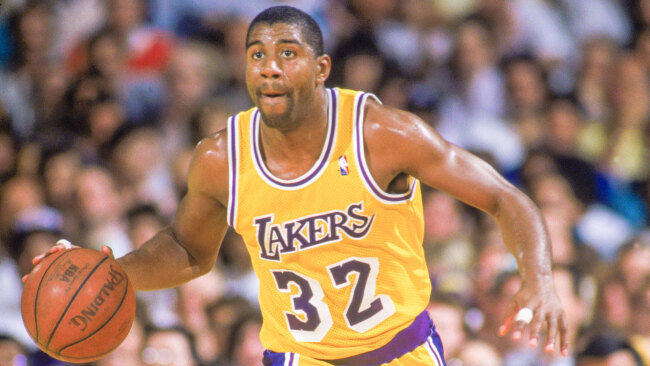 Magic Johnson managed to lead his team to 5 championships in only 13 seasons of his career, as he missed out half his prime due to illness but still managed to make it into the top 3 of this list. 
Johnson averaged 11.2 assists per game throughout his NBA career, he was also a decent scorer apart from it. Magic Johnson most probably topped the list of most triple-doubles in NBA history had it not been for his illness.
2. Oscar Robertson – 181 Triple Doubles
The Big 'O' had set a record many thought would never be broken in the NBA and it was safe at number 1 for about 50 years. With so many assists and rebounds, people would think Oscar Robertson must've not been a scorer but he was also an avid scorer on a nightly basis. 
1. Russell Westbrook – 182 Triple Doubles & Counting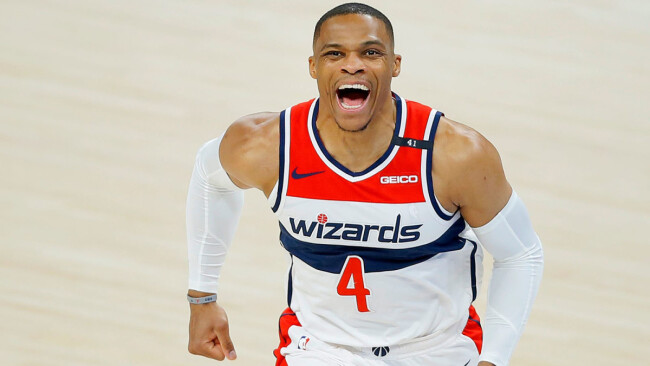 Topping our most Triple-Doubles in NBA list is Russell Westbrook. The Washington Wizard's Guard, Westbrook did what many thought won't ever be done. Westbrook has averaged a Triple-Double for four NBA seasons of his career, this feat was only ever done once by Oscar Robertson. 
Westbrook shows no sign of stopping anytime soon and he is still in his prime, and he looks most likely to break his own record of 182 triple-doubles in NBA, which would take many decades to be broken by another player.